Our Team
NO MORE DRAMA - CALMING
If your pet suffers from anxiety, stress, or behavioral issues, "No More Drama" from Healthy Paws Herbal Labs is the solution you've been looking for. This natural supplement helps calm and relax your pet during various stressful events, such as travel, vet visits, groomer appointments, loud noises like fireworks or thunderstorms, houseguests, and even seizures.
"No More Drama" is made from high-quality natural ingredients and is completely free from wheat, corn, soy, artificial colors, or flavors. Our time-tested formula provides a safe and effective solution to keep your pet anxiety-free without any harmful side effects.
In addition to reducing anxiety, our formula also helps reduce aggression and obsessive-compulsive behavior, making it an excellent choice for pets with a history of these issues.
Administering the supplement is easy, and the dosage can be adjusted based on your pet's weight and the severity of their anxiety or behavioral issues.
WHAT TO EXPECT:
You can expect symptom relief within 25-45 minutes of administration, and the effects last for 4-6 hours. For seizures, it's recommended to give 2-3 doses per day. You may also need to increase the dosage at times of higher stress.
ABOUT THE HERBS:
This formula contains calcium-rich herbs that calm an overexcited nervous system, promote relaxation, decrease seizures, and treat hypertension. It contains Suan Zao Ren and Xie Cao, which help decrease anxiety and obsessive-compulsive behavior.
Ren Shen is one of the strongest natural steroidal type anti-inflammatories available, and it's effective in producing a sense of calmness and relaxation.
3rd Party tested for purity and potency. Laboratory tested.
AVAILABLE IN:
2oz, 3ml travel size
SUGGESTED DOSAGE FOR CATS AND DOGS:
The suggested dosage is twice daily for your cat or dog. For severe cases, use three times a day. Dosage is dependent on the weight of your pet. For cats, start with the lowest dose.
| | |
| --- | --- |
| < 10lbs | .25-.5ml |
| 10-25lbs | .5-1ml |
| 25-50lbs | 1-1.5ml |
| 50-75lbs | 1.5-2.5ml |
| 75-100lbs | 2.5-3.5ml |
| >100lbs | 3.5-5ml |
INGREDIENTS:
Ban Xia, Chai Hu, Da Zao, Fu Ling, Gui Zhi, Huang Qin, Long Gu, Mu Li, Ren Shen, Sheng Jiang, Xie Cao, Zhen Zhu, Colloidal Silver, Glycerine

Q & A:
Will this make my pet drowsy?
Your pet may want to take a nap from the calming effects of the herbs, but there is no loss of motor skills like with pharmaceuticals. This product is safe to take if your pet needs to stand, walk, or run.
Is it safe to combine with other drugs?
It's suggested to use this formula by itself so you can judge how well it works on its own. Speak with your veterinarian if you want to combine it with any prescribed medications that have sedative effects.
How long does it last?
The effects of this formula last 4-6 hours, depending on your pet's metabolism.
What if I don't notice a difference?
If it hasn't been longer than 4 hours, you can give your pet one more regular
MORE ON NGREDIENTS
zhen zhu (pearl)
Reduces Anxiety
Relieves Insomnia
Calms Shen, Nourishes Heart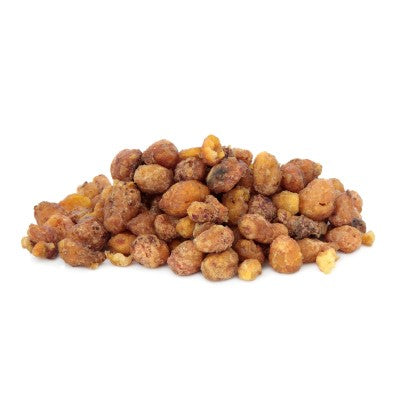 Ban Xia (Pinella Tuber)
Decreases Anxiety
Improves Digestion
Descends Qi, Dries Dampness
Resolves phlegm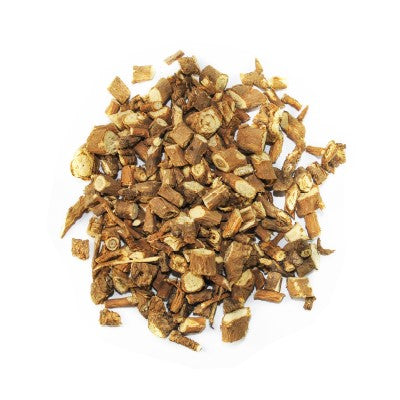 chai hu (Bupleurum)
Decreases Anxiety
Relieves Depression
Decreases Aggression
Improve Liver Function
Regulates Liver Qi Stagnation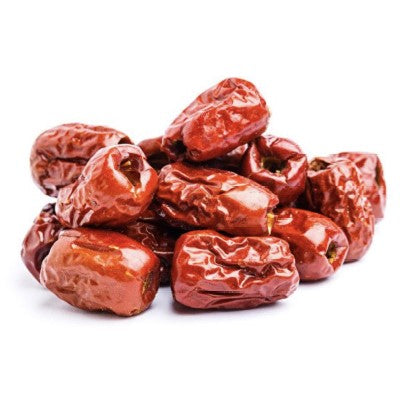 Da Zao (Jujube Fruit)
Reduces Anxiety
Relieves Insomnia
Strengthens Digestion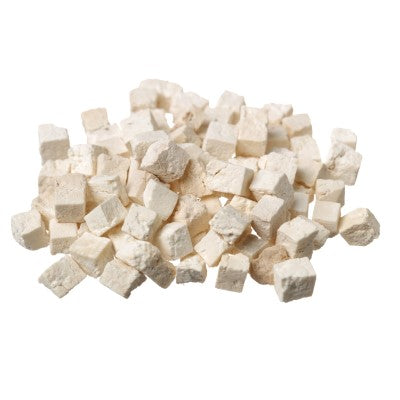 Fu ling (Poria Pic)
Reduces Anxiety
Improves Digestion
Reduces In
flammation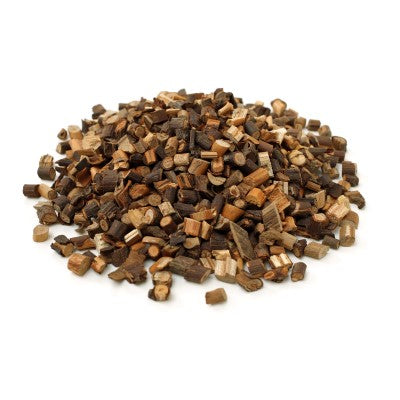 Gui Zhi (Cinnamon)
Reduces Anxiety
Improves Circulation
Promotes Digestion
Warms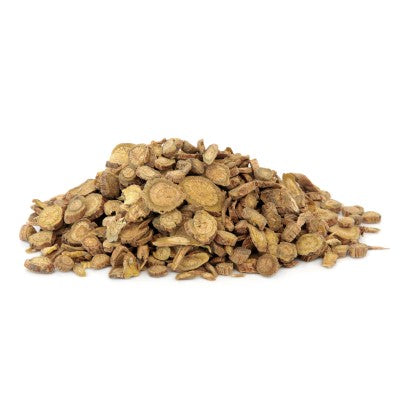 Huang Qin (scutellaria root)
Decreases Anxiety
Increases GABA (calms Mind/NS)
Improves Digestion
Cools Heat, Calms Shen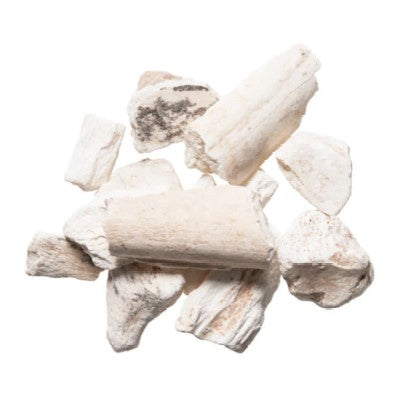 Long Gu (Dragon Bone)
Decreases Anxiety
Relieves Depression
Decreases Aggression
Improve Liver Function
Calms Shen, Nourishes Yin, Anchors Yang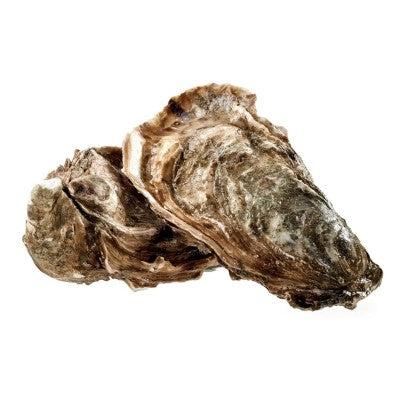 Mu Li (Oyster Shell)
Decreases Anxiety
Relieves Insomnia
Decreases Restlessness
Increase Brain Neuroplasticity
Calms Shen, Nourishes Yin, Anchors Yang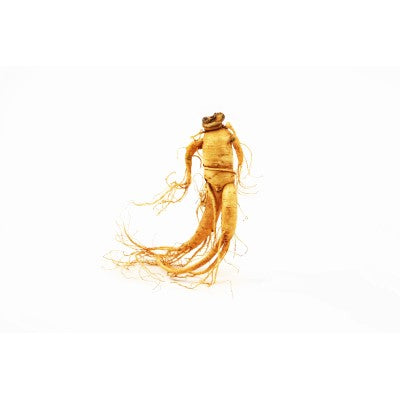 Ren Shen (Ginseng)
Regulates Nervous System
Improves Wellness
Improves Cognition
Calms Shen, Tonifys Spleen and Lungs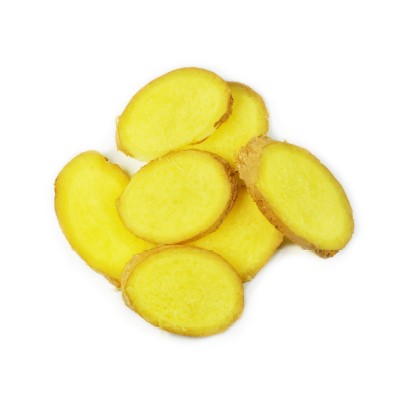 Sheng Jiang (Fresh Ginger)
Reduces Anxiety
Improves Circulation
Promotes Digestion
Warms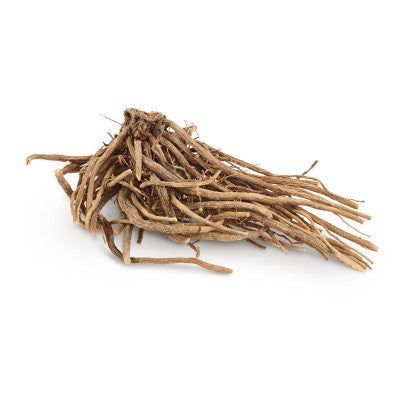 Xie Cao (Valerian root)
Reduces Anxiety
Relieves Insomnia
Reduces Anxiety during Thunderstorms
Calms Shen