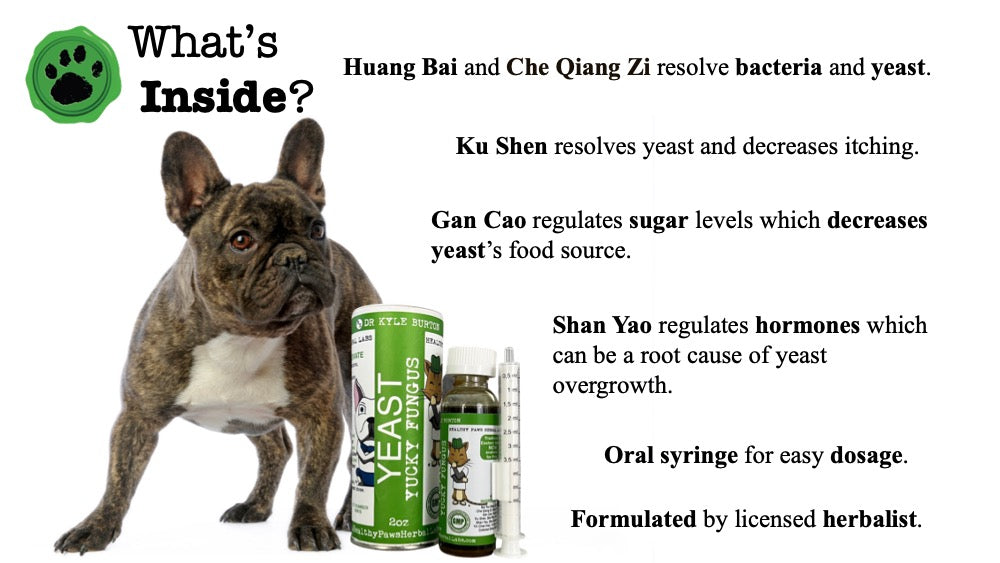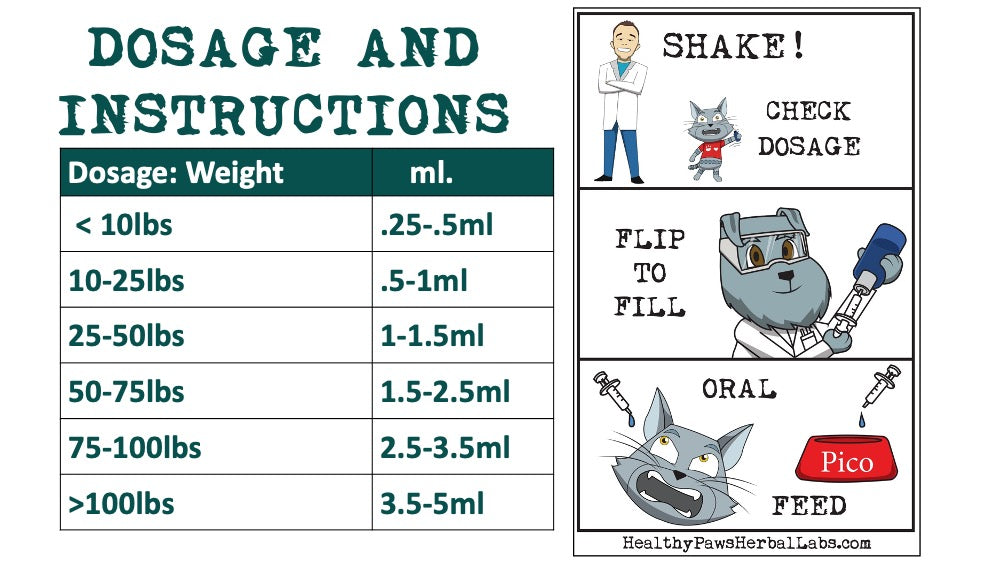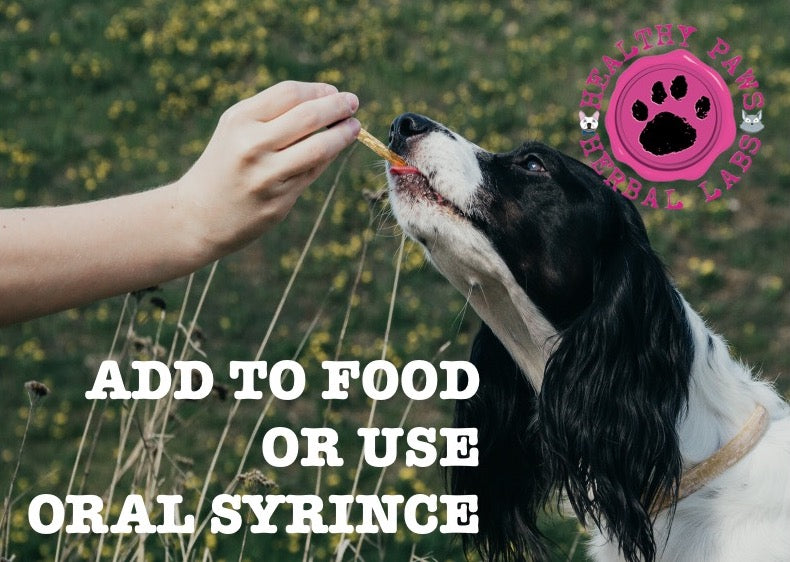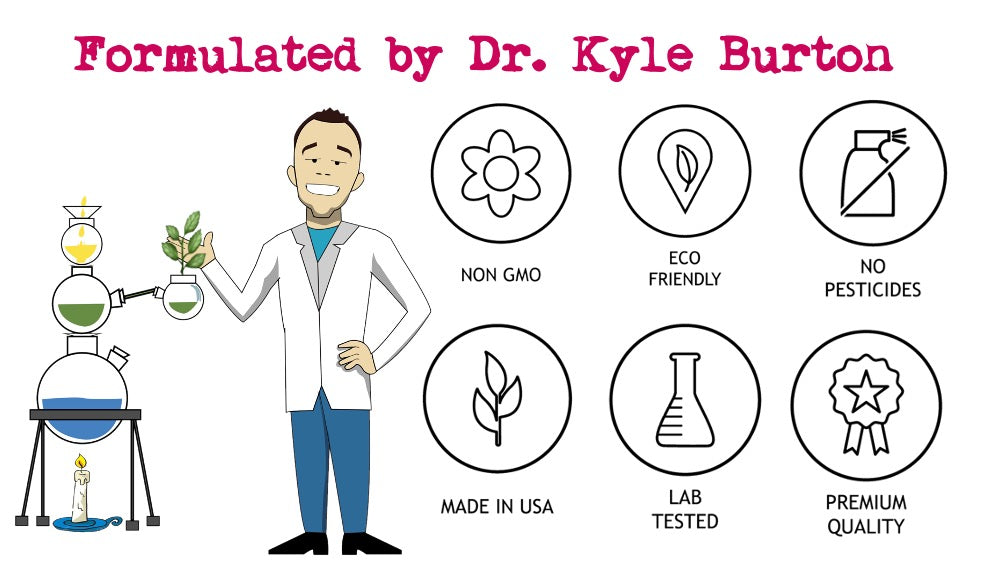 Yucky Fungus - Pet Yeast Infection
Natural anti-fungal herbs for yeast overgrowth that are safe for the liver! Reduces itching, too!
Completely natural, no wheat, corn, soy, artificial colors or flavors. You can't get more natural than this time-tested formula! Easy to dose and administer!
Expectations
You may notice a decrease in itching after the first dose, however fungal/yeast infections may take 2-3 months to fully resolve and requires constant, proper dosing just as a regular pharmaceutical would demand. Over a few weeks you may notice a decrease in itching as well as improvement in the skin and less odor. It is important still administering the formula even though the skin is better, as it can still have small amounts within the body and can easily come back if not completely eliminated.
3rd Party tested for purity and potency. Laboratory tested.
100% Vegan.
Available in:
2oz
White Pulsatilla Root (Bai Tou Weng), Dahurian Angelica Root (Bai Zhi), Plantago Seed (Che Qian Zi), Codonopsis Root (Dang Shen), Licorice Root (Gan Cao), Amur Cork Tree Bark (Huang Bai), Sophora Root (Ku Shen), Belamcanda Rhizome (She Ren), Chinese Yam (Shan Yao), Chinese Dodder Seed (She Chuang Zi), Capillary Wormwood Herb (Yin Chen Hao), Houttuynia Herb (Yu Xing Cao), and Anemarrhena Rhizome (Zhi Mu).

Herbal Highlights
Huang Bai is a strong, broad range antimicrobial used against viruses, bacteria, and fungus/yeast.
Gan Cao can help regulate blood sugar levels, helping reduce blood sugar cuts off the food source for the fungal/yeast overgrowth.
Ku Shen stops itching in part by reducing the number of chemical signals associated with triggering the itching sensation.
Shan Yao can help regulate hormones which can also create hospital environments for fungal/yeast overgrowth.
Suggested Dosage for Cats and Dogs:

Twice daily for your cat or dog. For severe cases use three times a day. Dosage is dependent on the weight of your pet. For cats, start with the lowest dose.

< 10lbs .25-.5ml
10-25lbs .5-1ml
25-50lbs 1-1.5ml
50-75lbs 1.5-2.5ml
75-100lbs 2.5-3.5ml
>100lbs 3.5-5ml
Continue for one week when symptoms are gone. This formula is filled with tonic herbs which can be taken safely every day.
Benefits
Yucky Fungus is a powerful, all-natural supplement that's specifically designed to target and eliminate yeast infections in dogs. With its unique blend of natural ingredients, Yucky Fungus works to boost your dog's immune system, promote healthy gut bacteria, and reduce inflammation – all of which are key factors in fighting off stubborn yeast infections.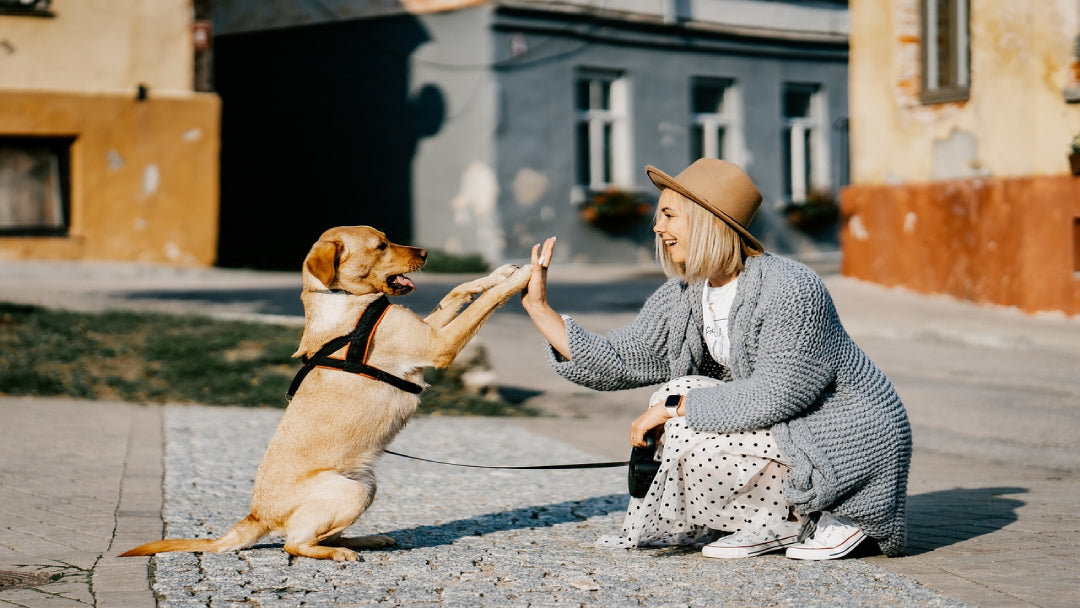 Why Healthy Paws Herbal Labs?
Yucky Fungus contains a blend of natural ingredients that work together to support your dog's immune system, giving them the tools they need to stay healthy and infection-free.
At Healthy Paws Herbal Labs, we're passionate about helping you give your furry friend the best possible care. With Yucky Fungus, you can feel confident knowing that you're giving your dog the support they need to stay healthy, happy, and free from yeast infections. Order yours today and see the difference for yourself!
Introducing The Ultimate Solution For Your Furry Friend's Yeast Infections
Say goodbye to itching, scratching, and discomfort with our powerful liquid supplement
PROVEN HEALTH & WELLNESS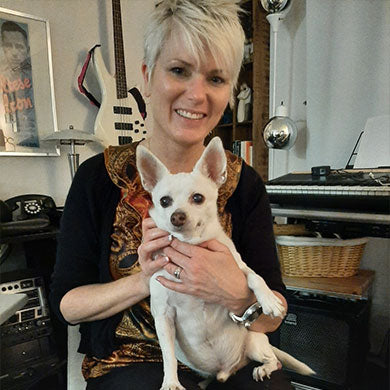 CHARITY & JACKSON
"I'm not 100% but I'm 100% better than yesturday! Thanx to EAT & OUCHIE!! I'm. finding that less is more...that's my philosophy anyway... But, I was able to walk around the GROVE & get Starbucks with my mum!!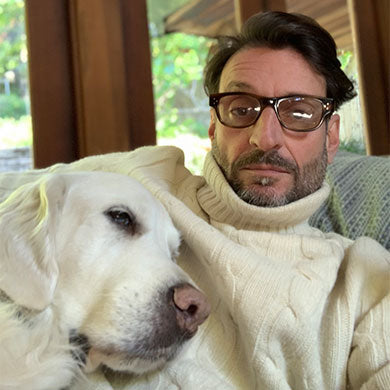 MAGGIE & ALLEN
Thank you Healthy Paws, their wonderful team and Dr. Kyle. My experience with Longevity was truly miraculous. Life changing at a very difficult time. I highly recommend using Longevity earlier than later with your mature pets.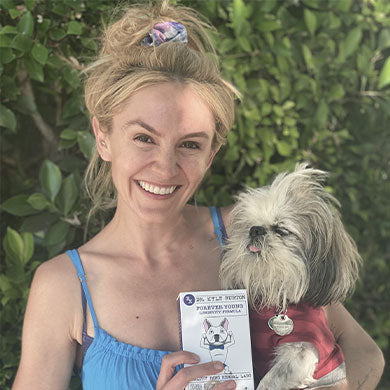 SPARKY & TARA
With his missing limb the rest of Sparky's joints were working harder. I couldn't believe how well Ouchie helped him stay mobile and decreased his pain! I started using Forever Young, too, because the other formula worked so well!


Our All Natural Ingredients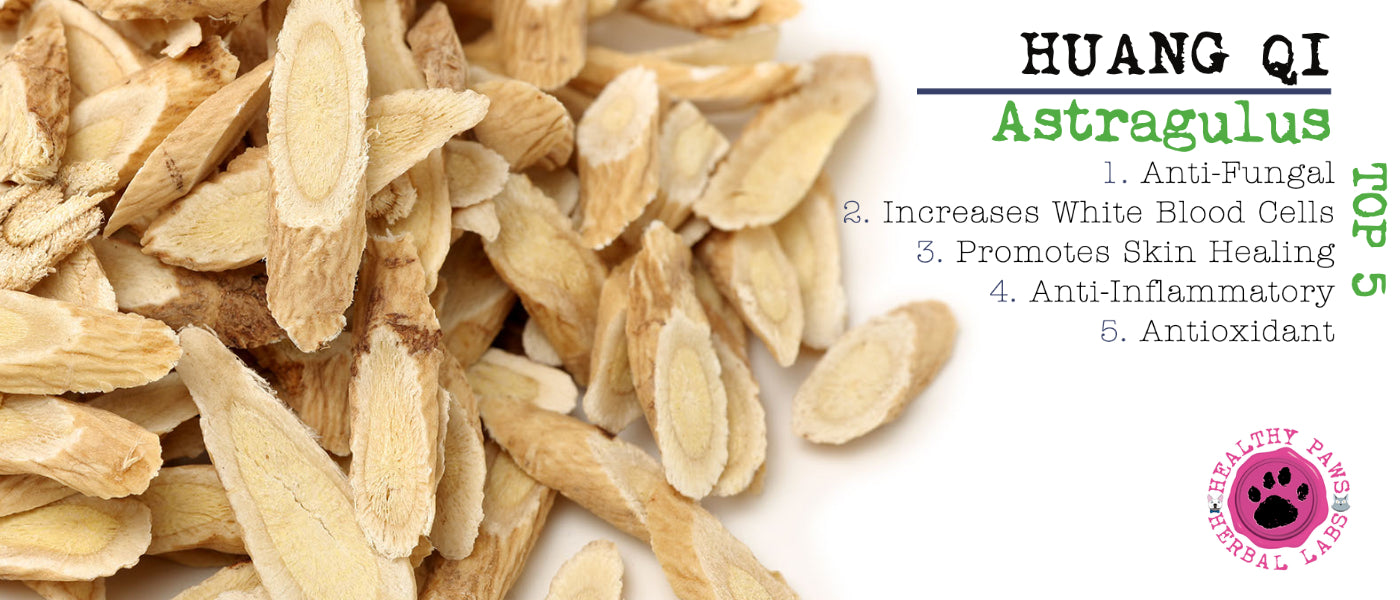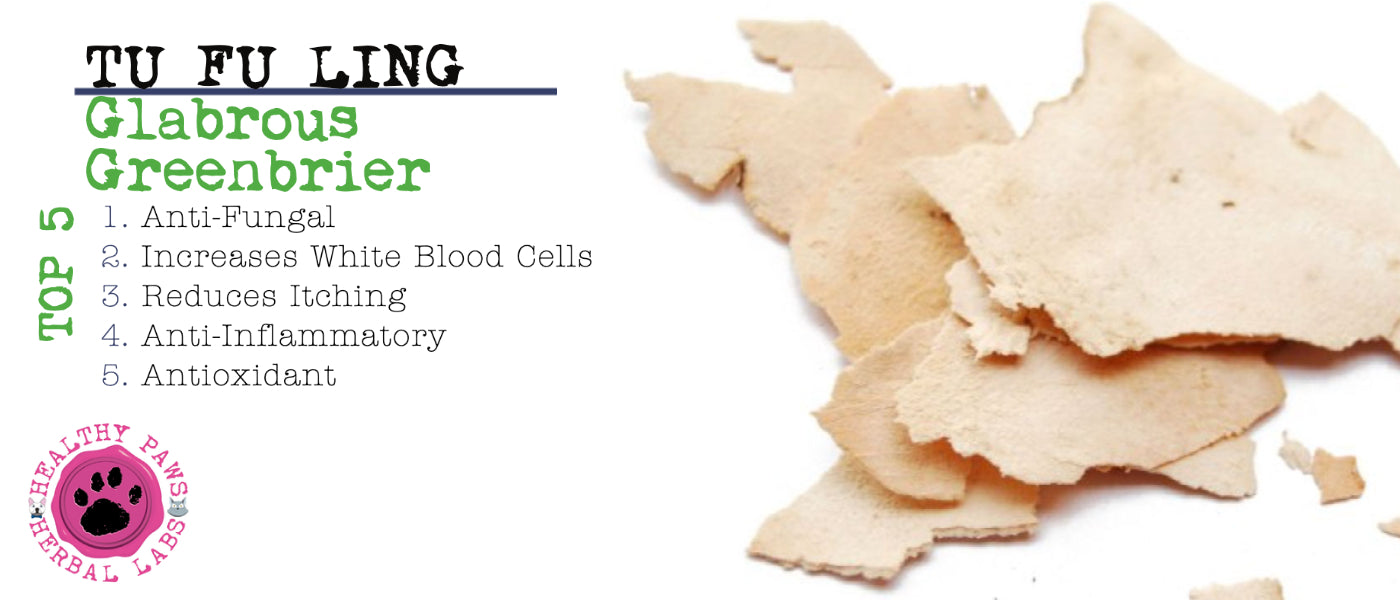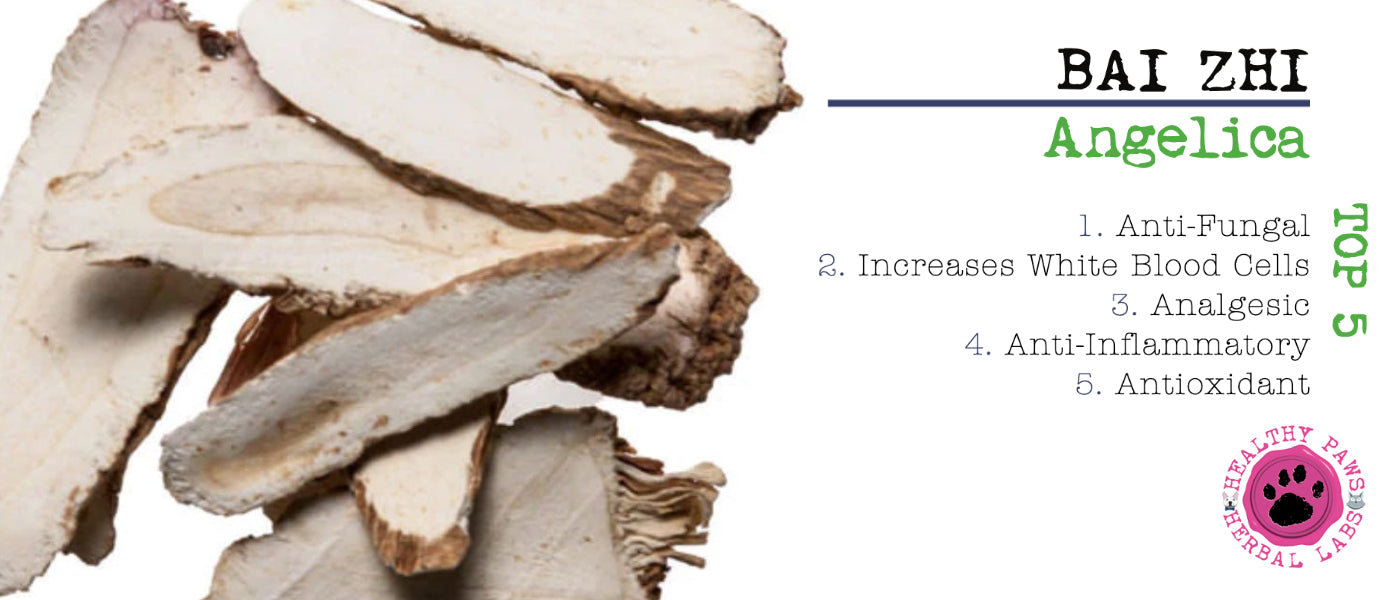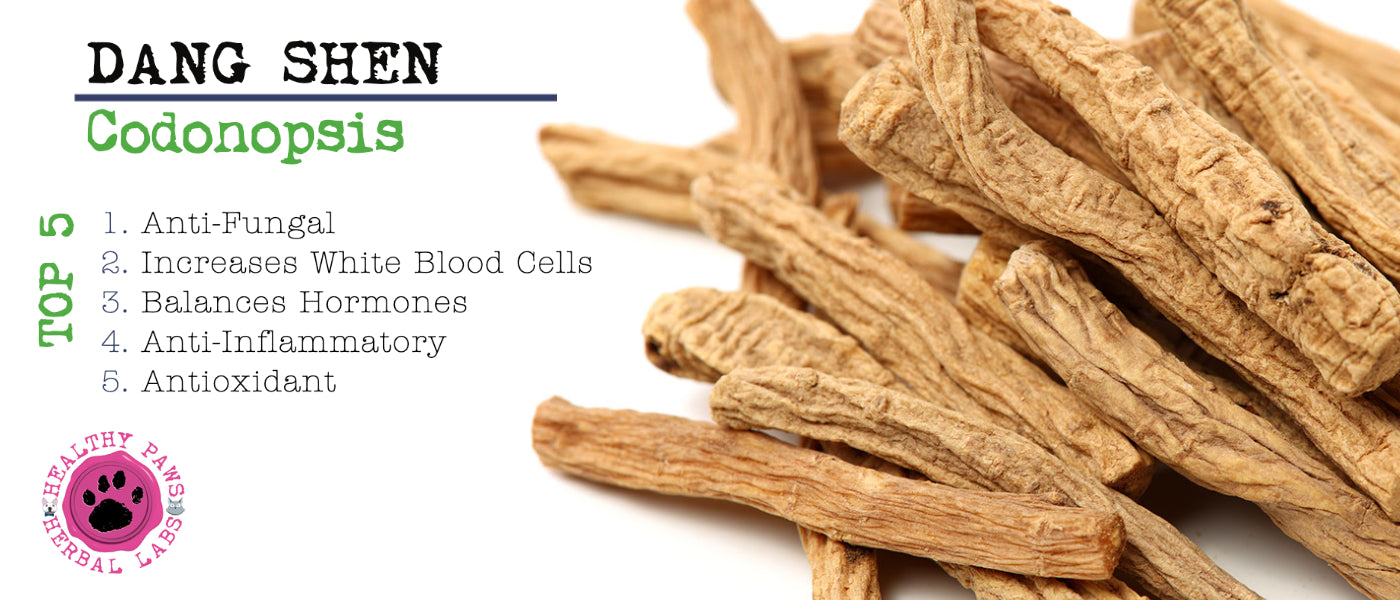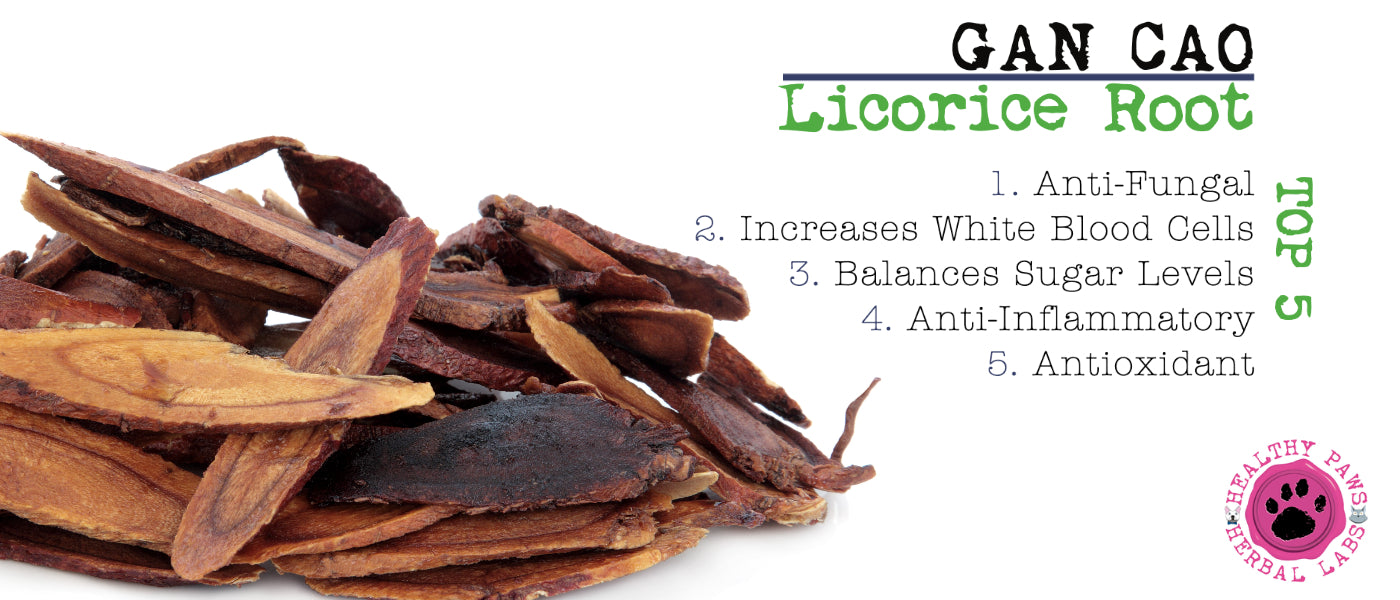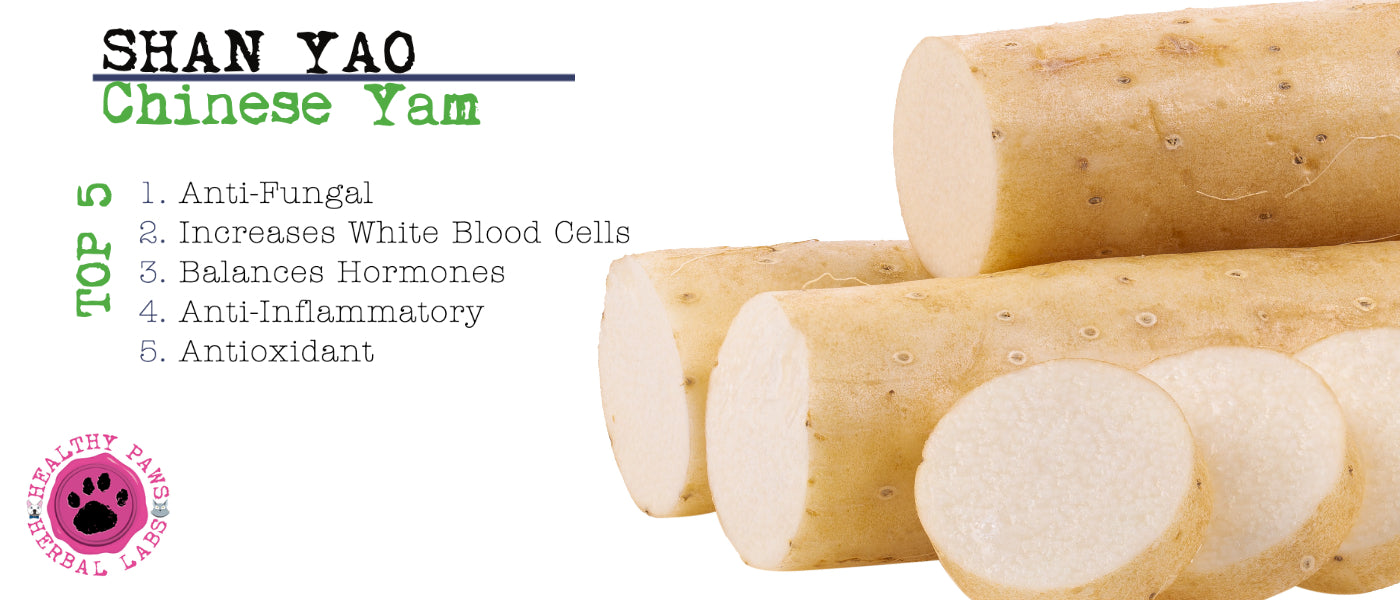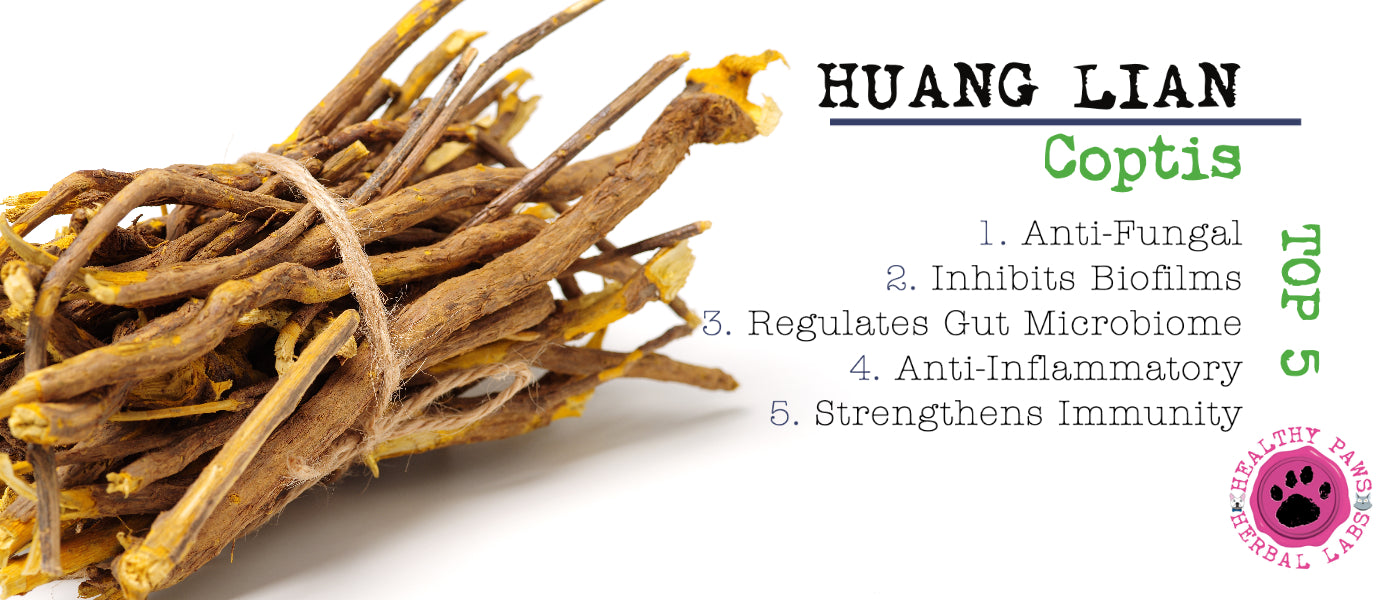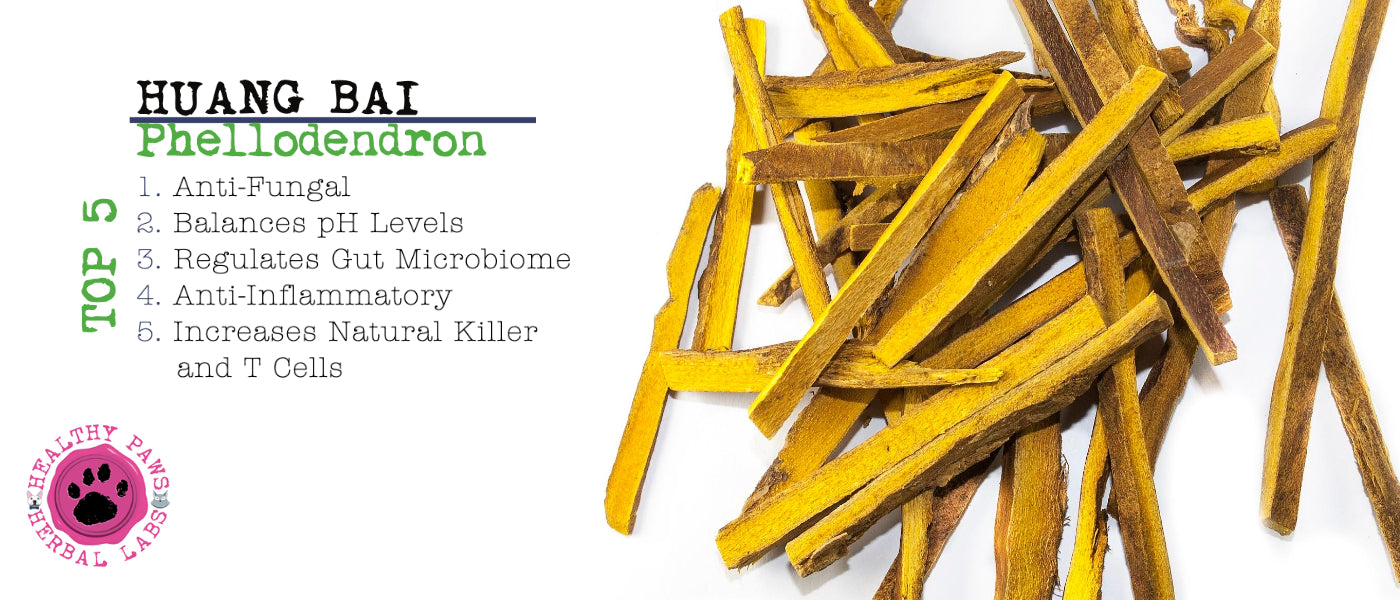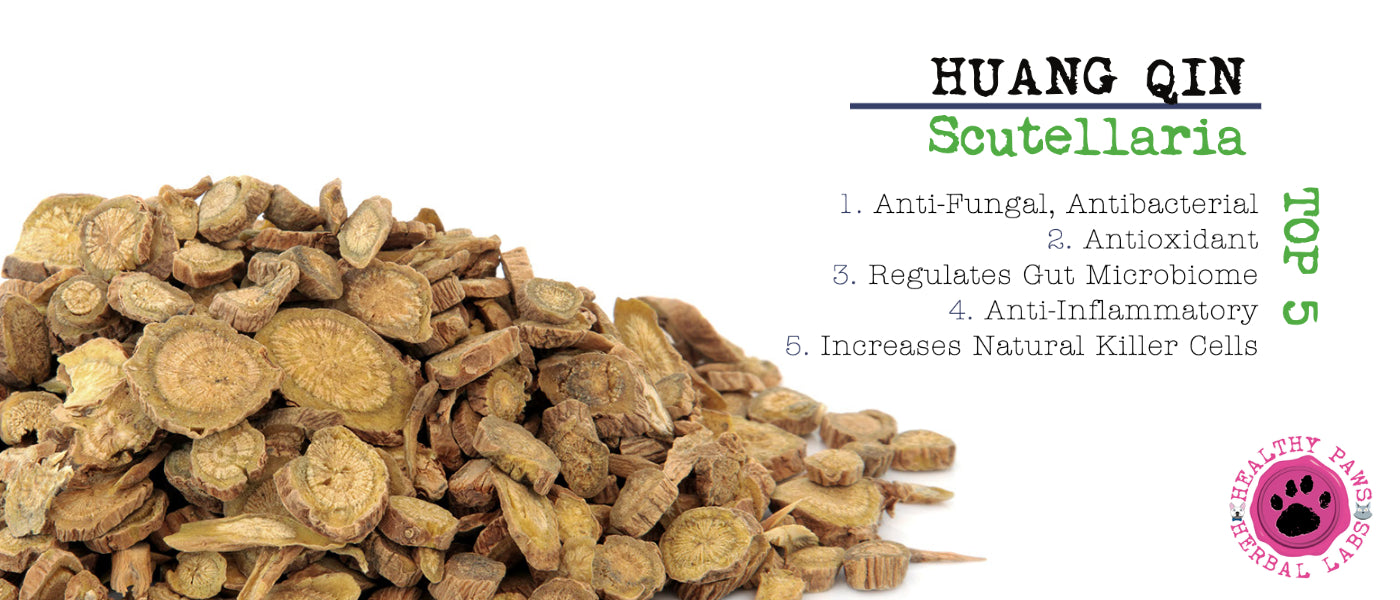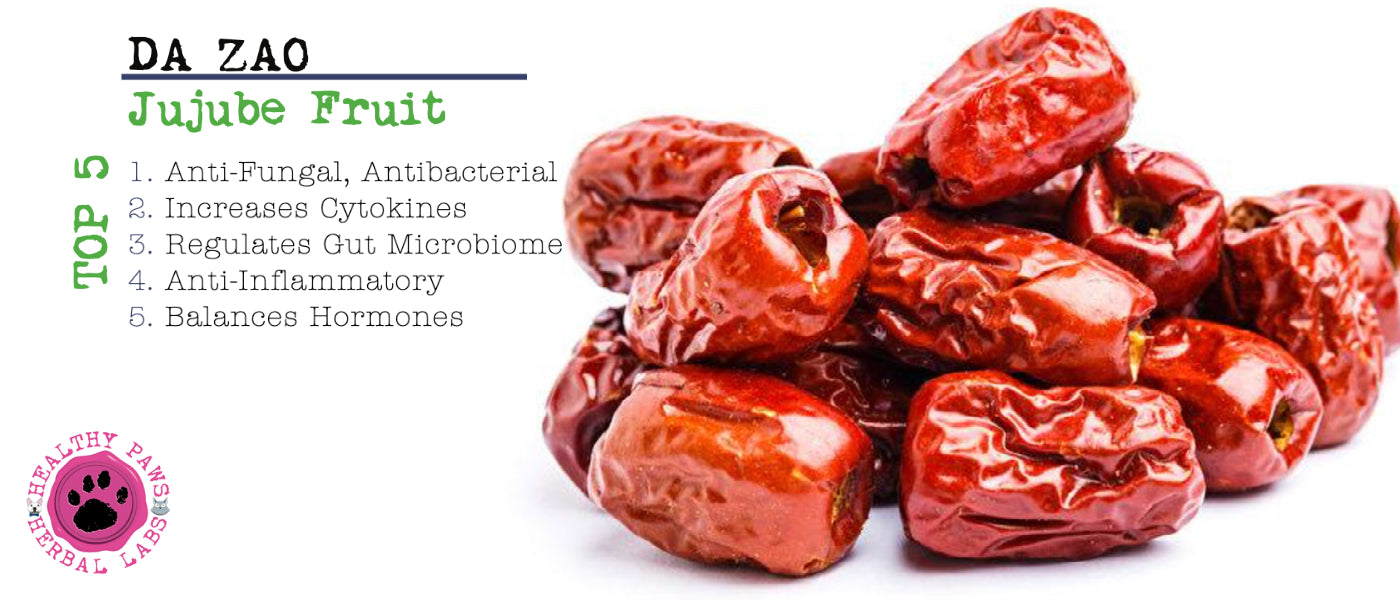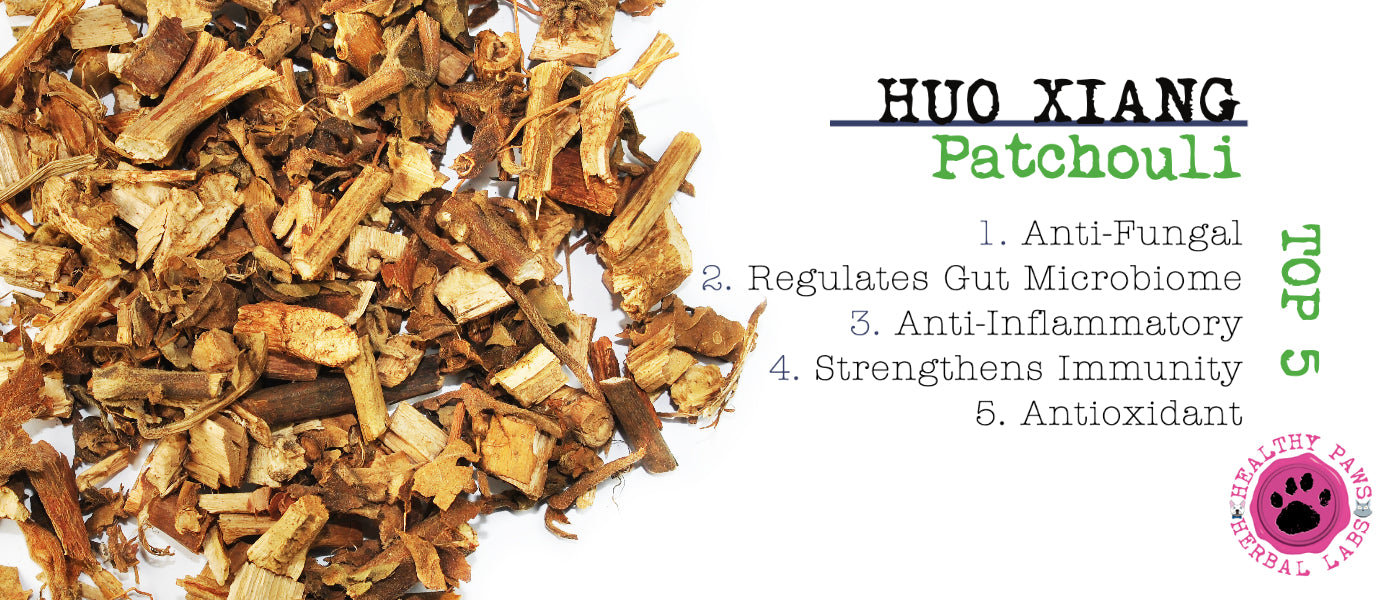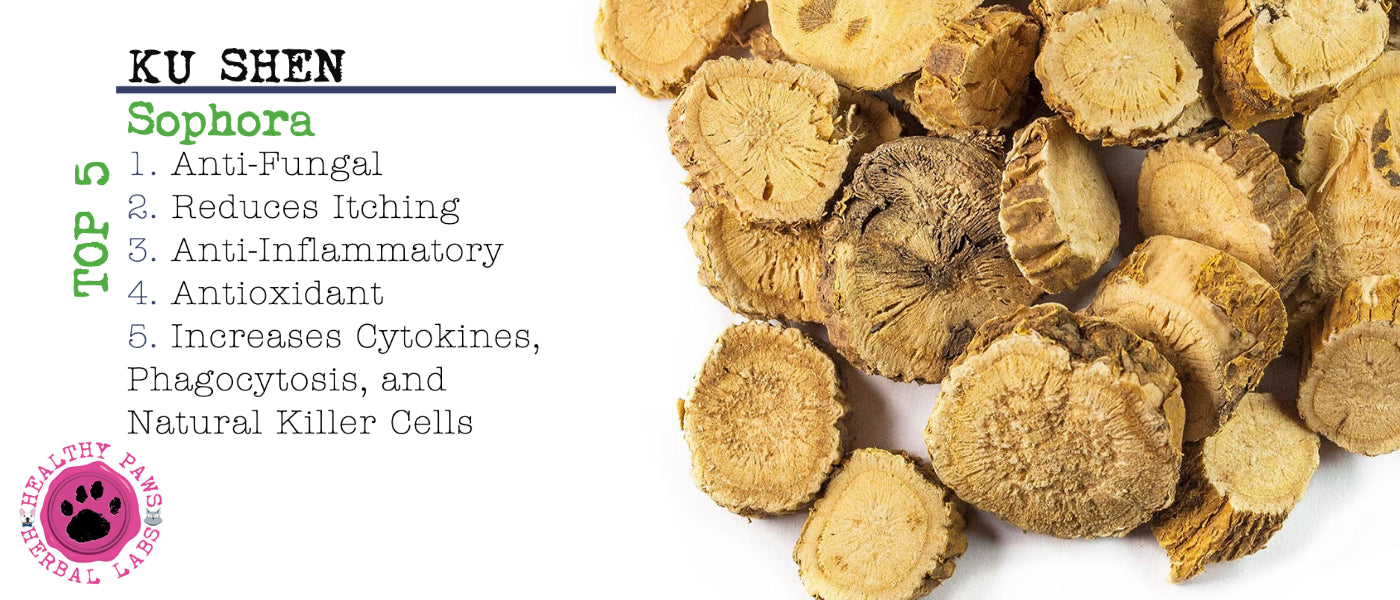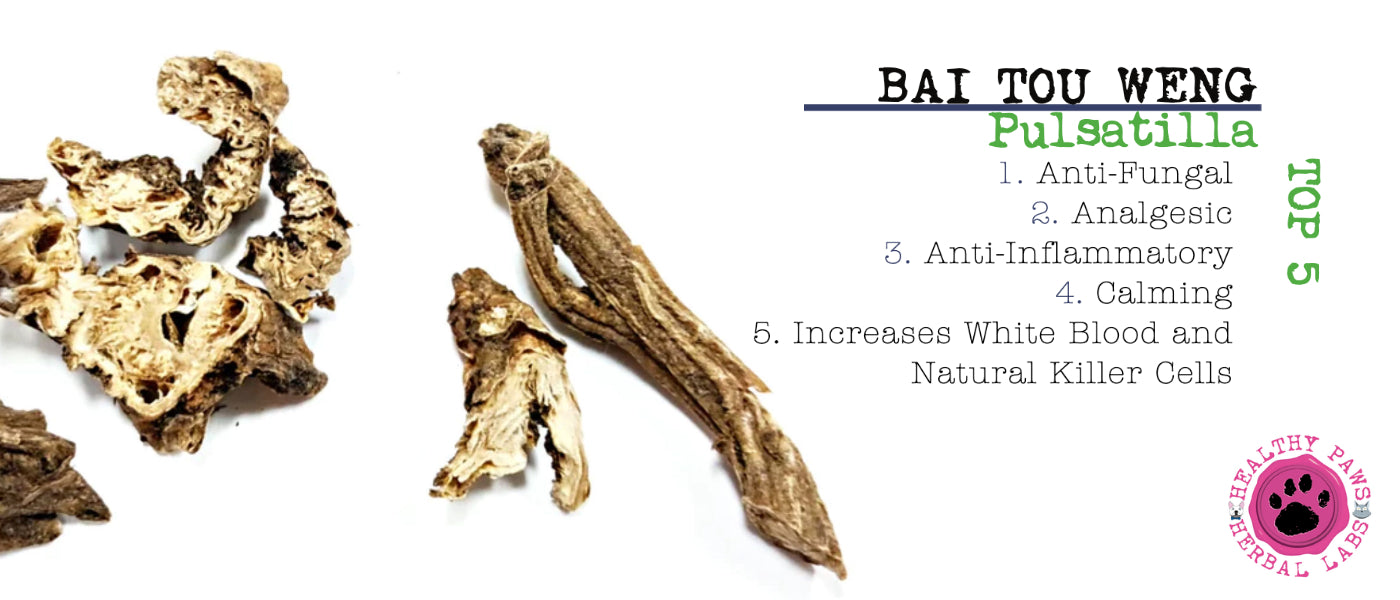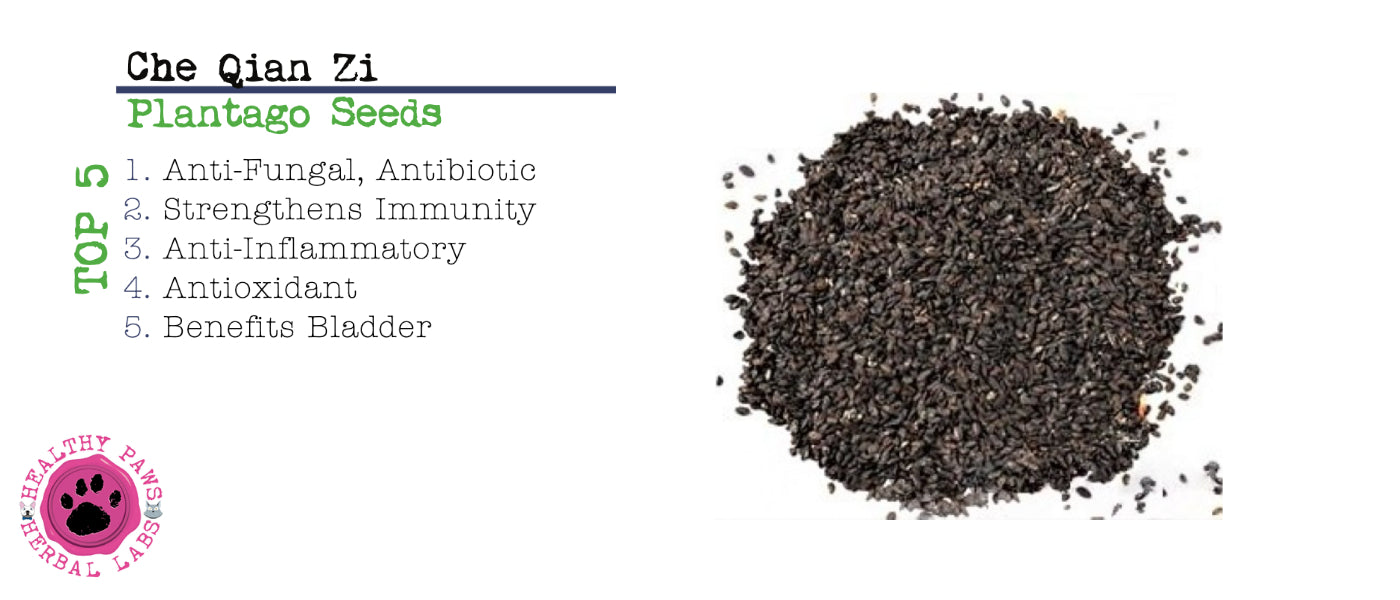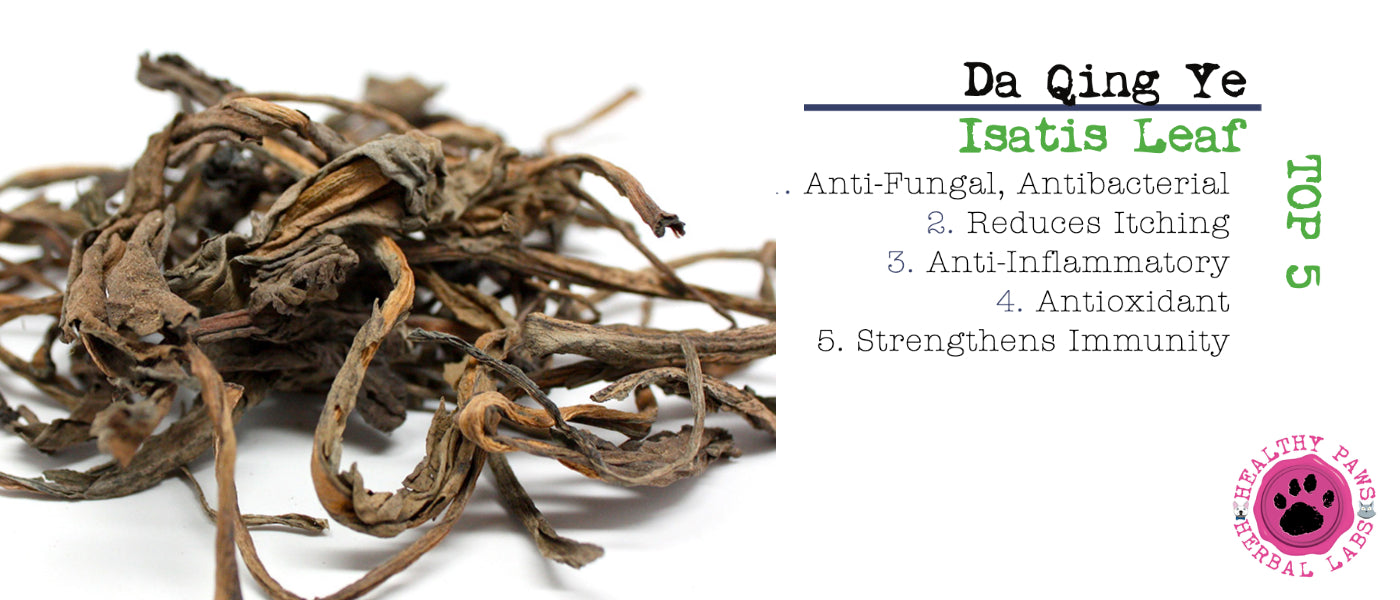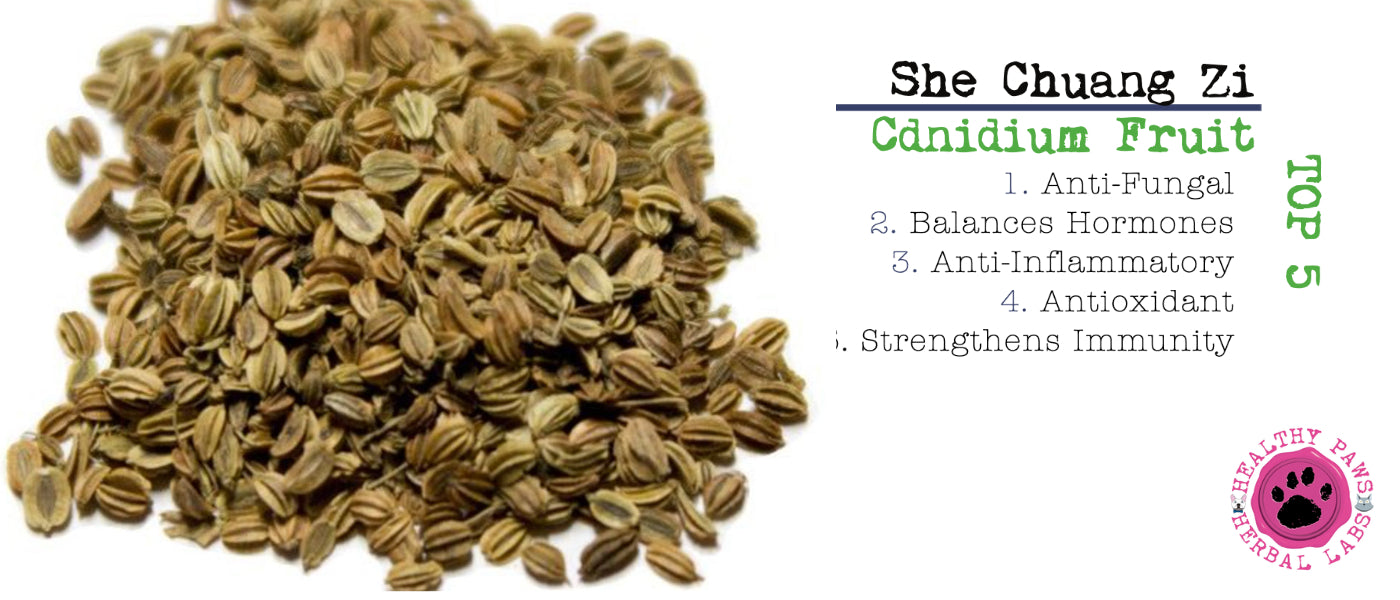 The herbs used should be safe during cancer treatment, however, always speak with your veterinarian first. They may request you not to use any supplements/herbs until after treatment.
If the chief complaint is loose stool and lack of appetite and you do not see any improvements after 1-2 weeks, you may want to visit your veterinarian to rule out other possibilities other than a weak digestion. You may add a third dose and/or increase the dosage by 50% if you do not see any improvements.
Continue for one week when symptoms are gone. This formula is filled with tonic herbs which can be taken safely every day.
Not necessarily. As the fungal/yeast starts to die off you may notice the external signs start to improve first. The formula does have a strong anti-itching effect however with severe cases the external product may be needed for quicker relie