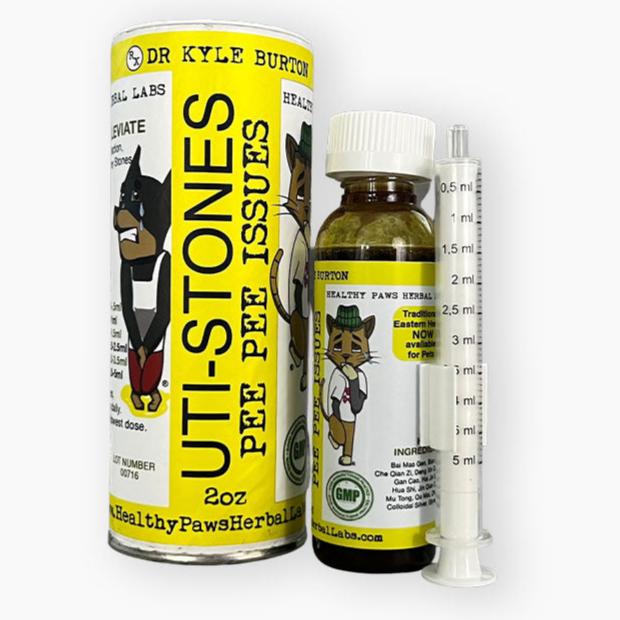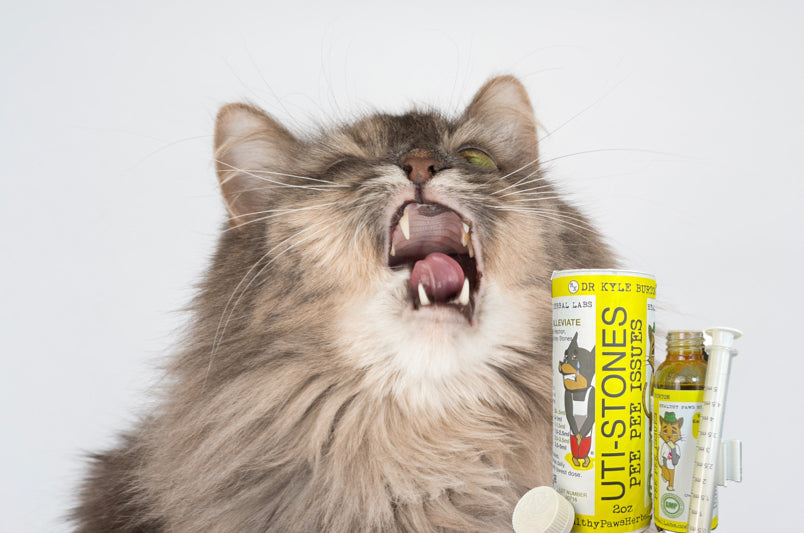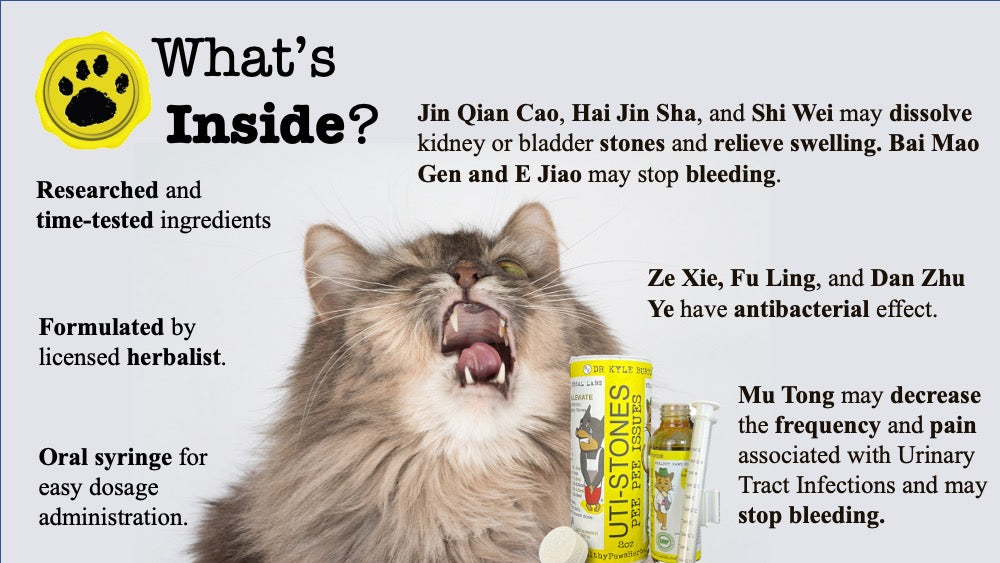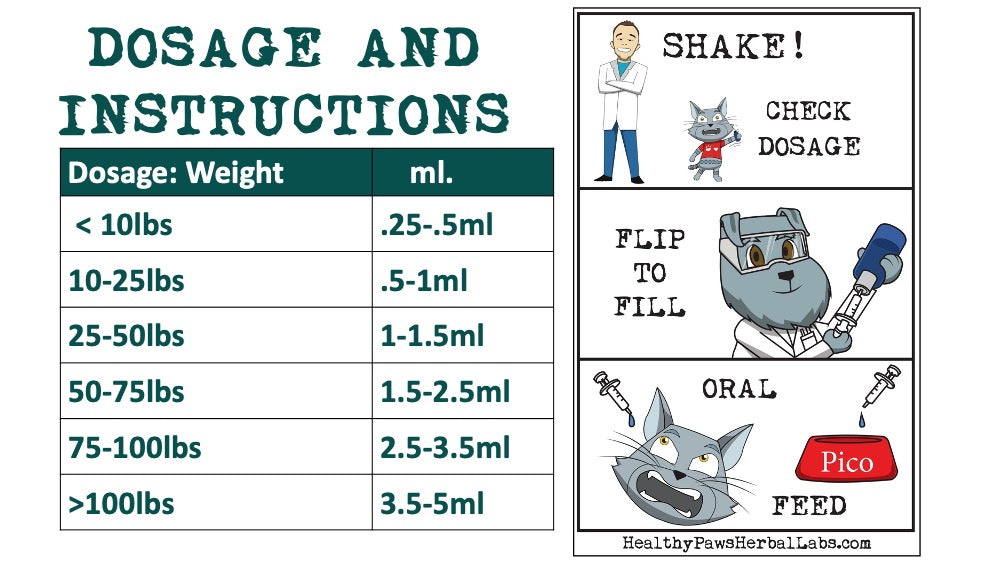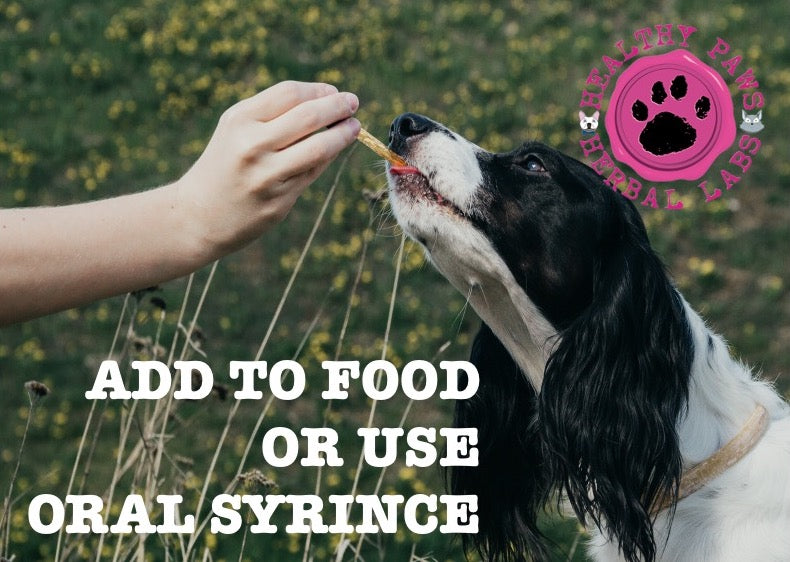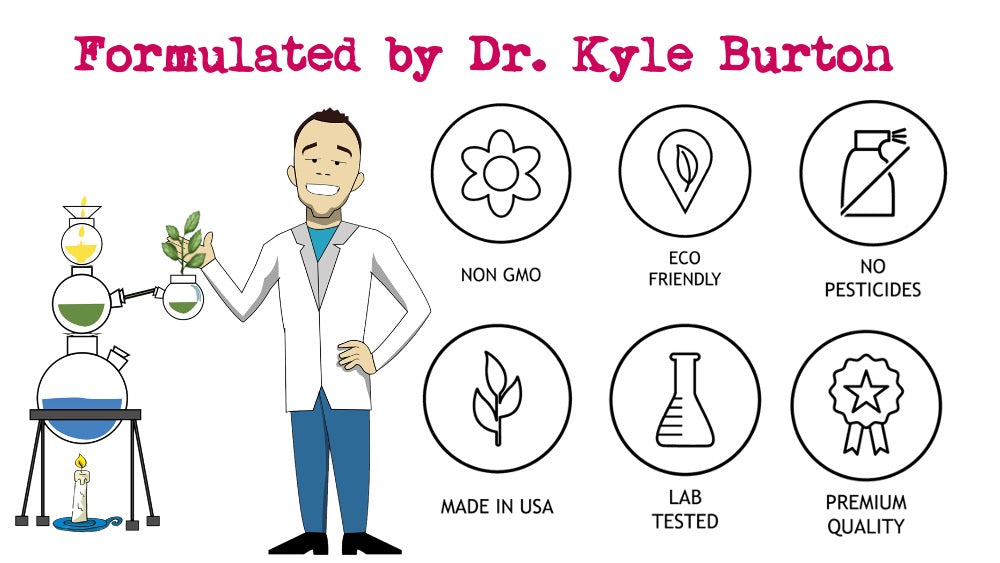 Pee Pee Issues - Pet UTI Relief
Herbal antibacterial relief for urinary tract infections. Traditional herbs known to reduces kidney and bladder stones, too!
Completely natural, no wheat, corn, soy, artificial colors or flavors. You can't get more natural than this time-tested formula! Easy to dose and administer!
Expectations
If using for Urinary Tract Infections or Acute Cystitis you may notice a decrease in frequency, urgency, and pain after a few doses. You should continue the formula for one week after symptoms stop to ensure all bacteria or yeast is eliminated. 
For Kidney stones, use for 2-3 weeks. The formula may help dissolve stones and possibly clear infections created by the obstruction. If there is a severe infection, you should consult your veterinarian.
3rd Party tested for purity and potency. Laboratory tested.
Ingredients:
Bai Mao Gen, Bian Xu, Che Qian Zi, Deng Xin Cao, Gan Cao,Hai Jin Sha, Hua Shi, Jin Qian Cao, Mu Tong, Qu Mai, Zhi Zi, Colloidal Silver, Glycerin
Herbal Highlights
Jin Qian Cao, Hai Jin Sha, and Shi Wei are the main herbs that may dissolve and facilitate the passage of kidney or bladder stones. They also help relieve swelling caused by the obstruction while Bai Mao Gen and E Jiao may stop bleeding.
Mu Tong may help decrease the frequency and pain commonly associated with Urinary Tract Infection and also may help stop bleeding.
Ze Xie, Fu Ling, and Dan Zhu Ye antibacterial effects may help kill the overgrowth of bacteria.
Available in:
 2oz
Suggested Dosage for Cats and Dogs:
Twice daily for your Cat and Dog. For severe cases use three times a day. Dosage is dependent on the weight of your pet. For cats, start with the lowest dose.
 < 10lbs.25-.5ml10-25lbs.5-1ml25-50lbs1-1.5ml50-75lbs1.5-2.5ml75-100lbs2.5-3.5ml>100lbs3.5-5ml
Continue for one week when symptoms are gone. This formula is filled with tonic herbs which can be taken safely every day.
Benefits
🌟 Gentle Antibacterial Action: Say goodbye to discomfort! Our supplement is designed to provide gentle antibacterial support, helping to fight off unwelcome bacteria that can cause infections.

🌟 Soothe & Comfort: Ease your pet's discomfort with soothing herbal ingredients that work harmoniously to calm irritation and inflammation, making those uncomfortable moments a thing of the past.

🌟 Enhanced Well-being: A happy pet is a healthy pet. By promoting urinary wellness, our supplement contributes to your furry companion's overall vitality and quality of life.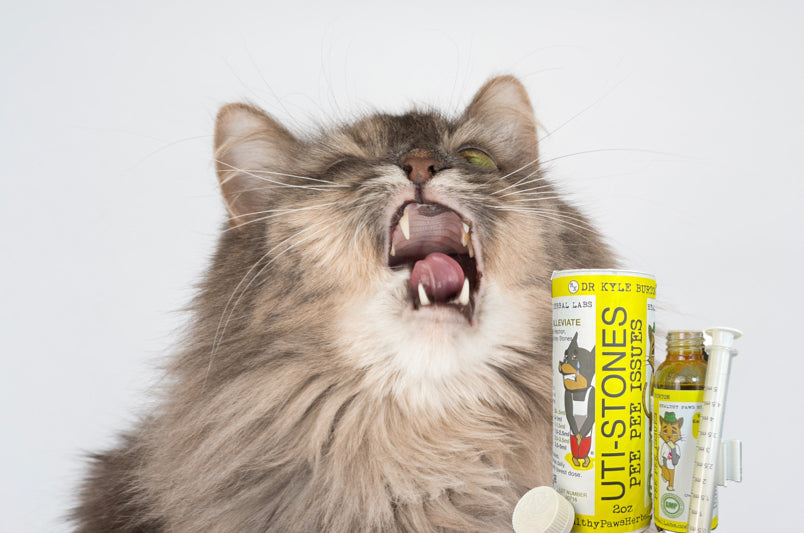 Why Healthy Paws Herbal Labs?
Our commitment to your furry friend's health and happiness shines through in every aspect of what we do. With a rich understanding of holistic pet care rooted in years of expertise, we bring you a Herbal Antibacterial Supplement that's second to none.
🌟 Trusted Natural Ingredients: We understand the importance of your pet's well-being. Our supplement is crafted with love, using only premium natural ingredients, free from harsh chemicals and additives.

🌟 Easy-to-Administer Liquid Formula: No more struggle! Our liquid formula is easy to administer, ensuring that your pet gets the support they need without any stress or hassle.
Harness the healing power of herbs to promote a healthy urinary tract for your pets.
Packed with natural ingredients that work together to provide your furry friend with a wide range of benefits.
PROVEN HEALTH & WELLNESS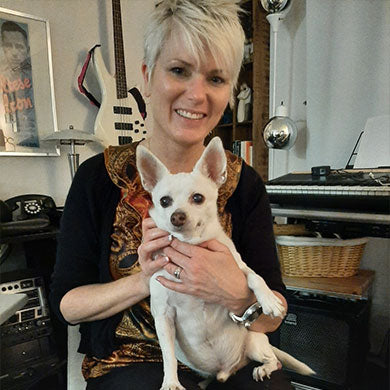 CHARITY & JACKSON
"I'm not 100% but I'm 100% better than yesturday! Thanx to EAT & OUCHIE!! I'm. finding that less is more...that's my philosophy anyway... But, I was able to walk around the GROVE & get Starbucks with my mum!!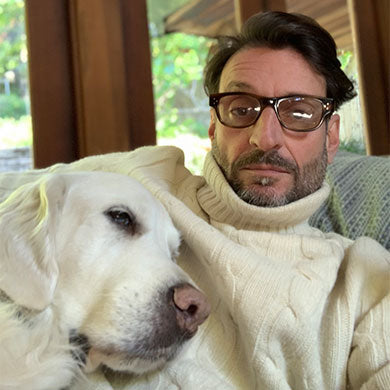 MAGGIE & ALLEN
Thank you Healthy Paws, their wonderful team and Dr. Kyle. My experience with Longevity was truly miraculous. Life changing at a very difficult time. I highly recommend using Longevity earlier than later with your mature pets.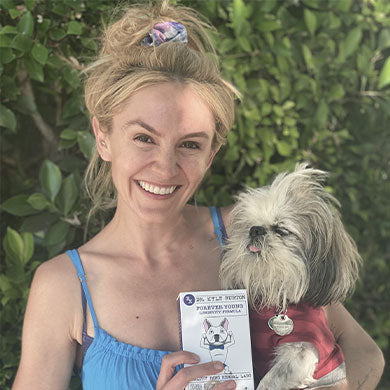 SPARKY & TARA
With his missing limb the rest of Sparky's joints were working harder. I couldn't believe how well Ouchie helped him stay mobile and decreased his pain! I started using Forever Young, too, because the other formula worked so well!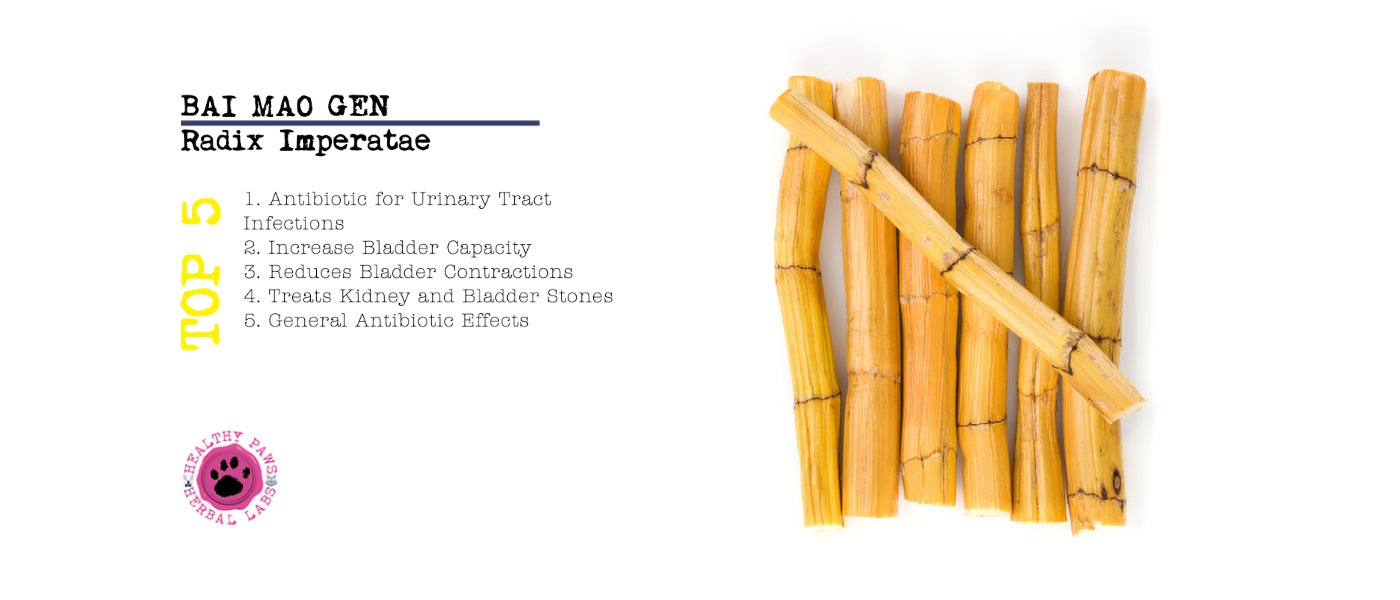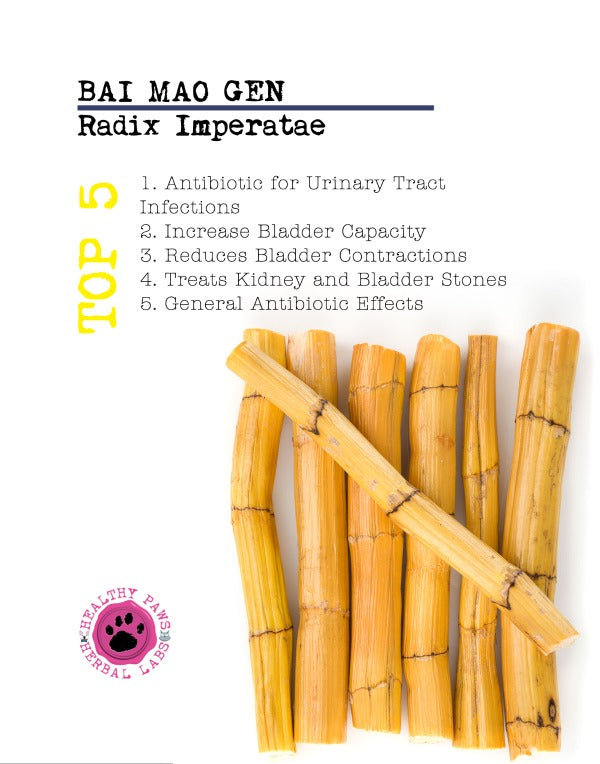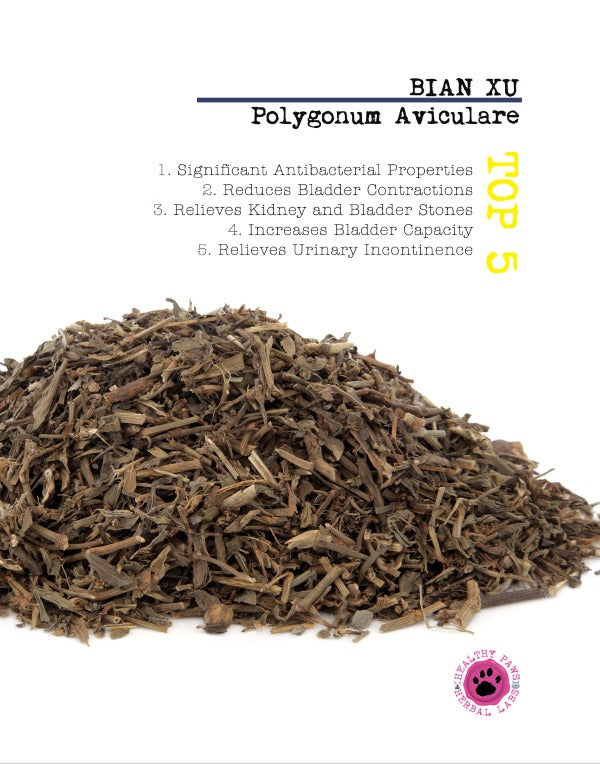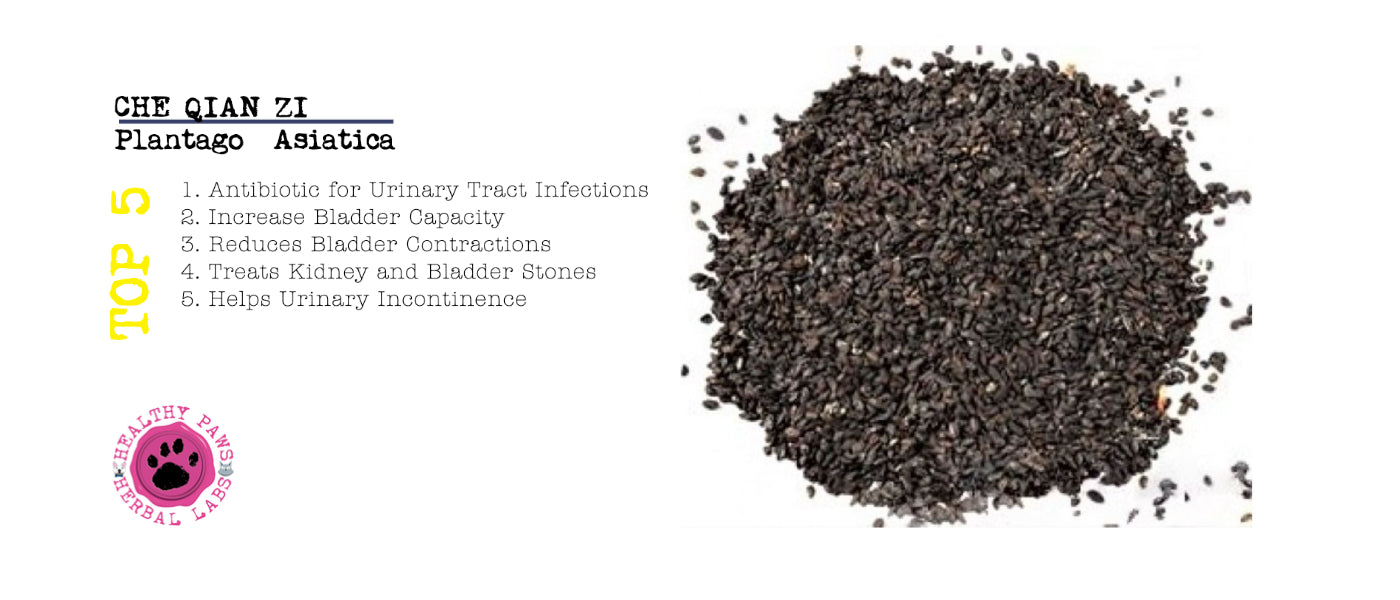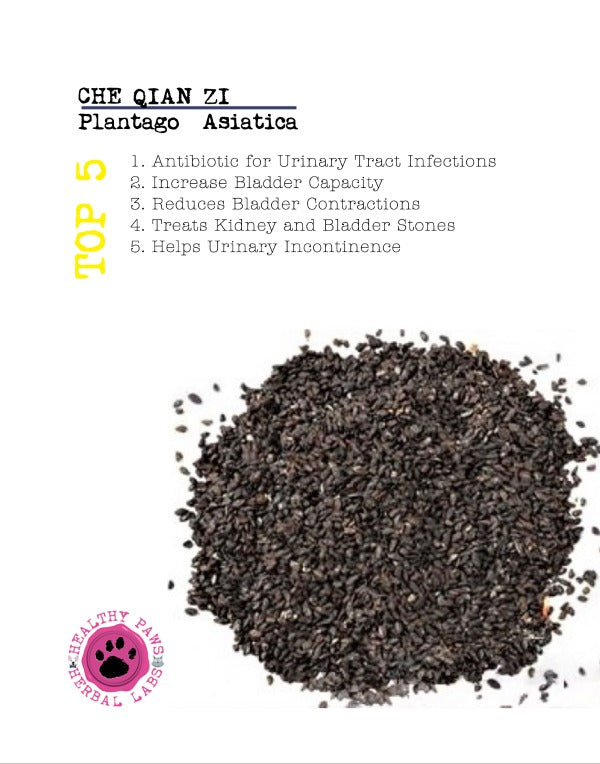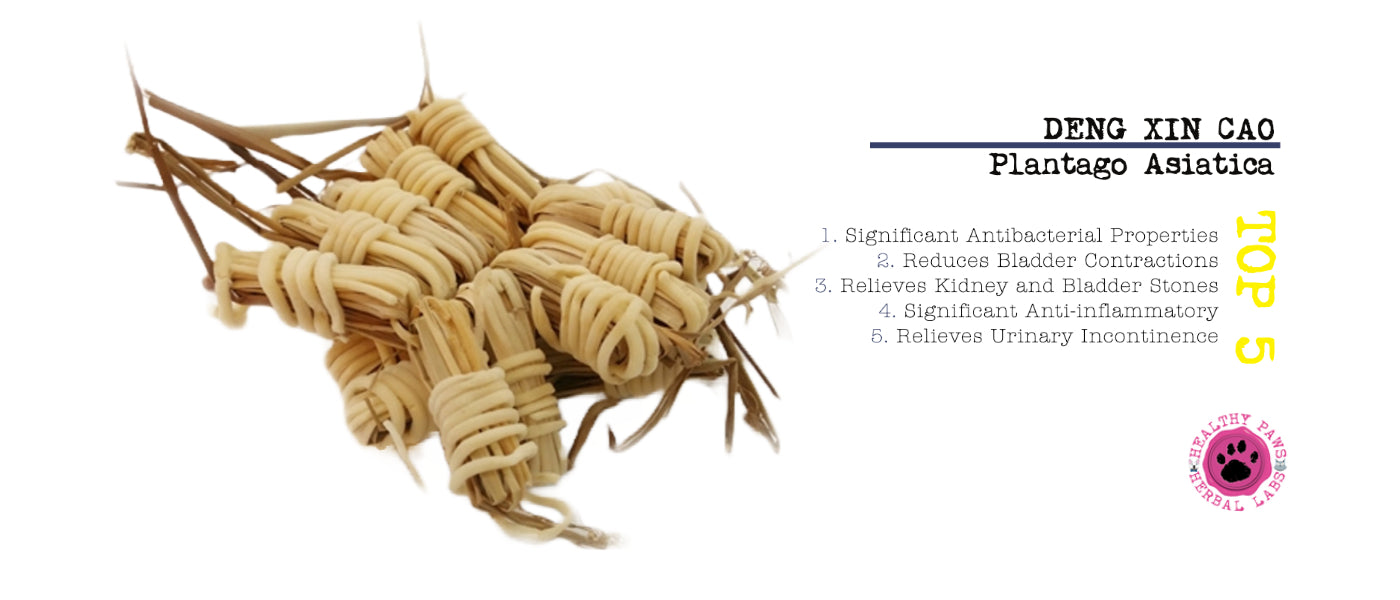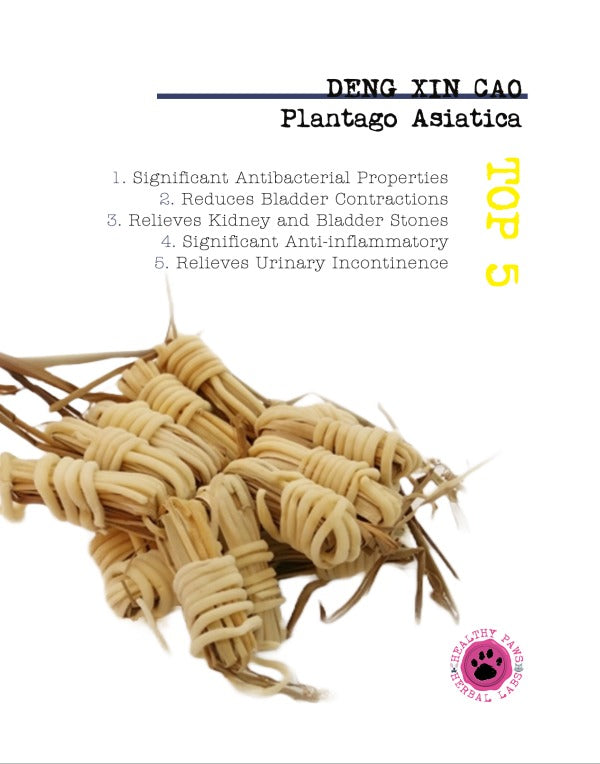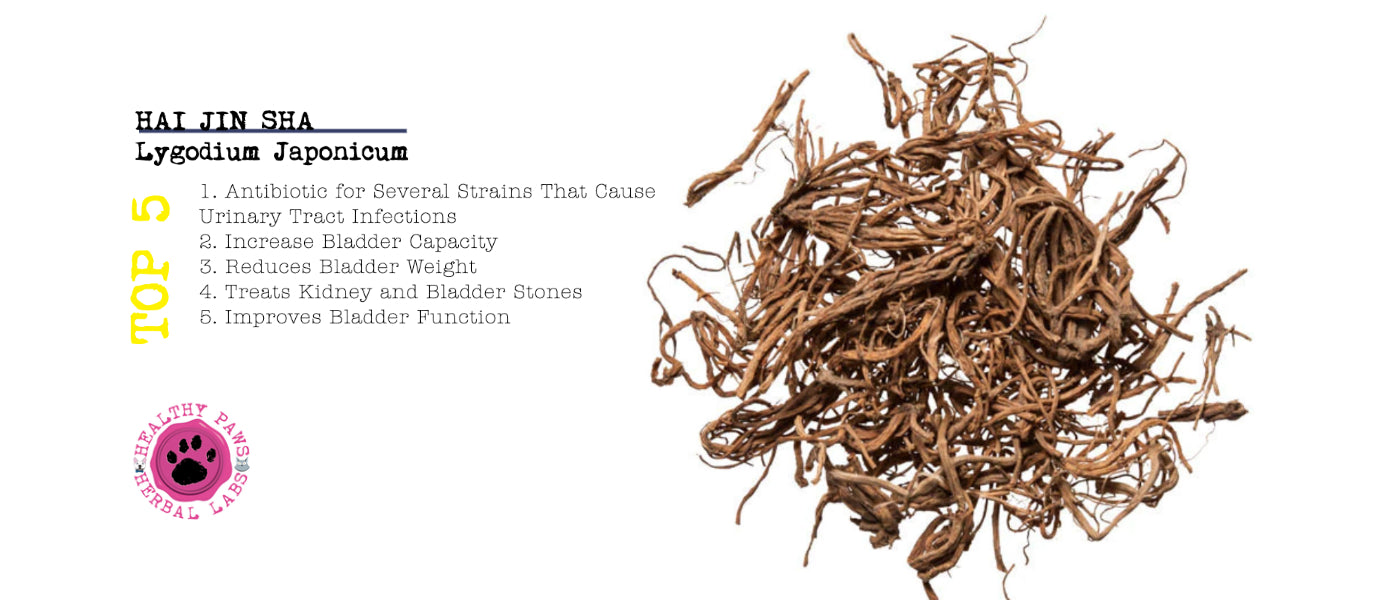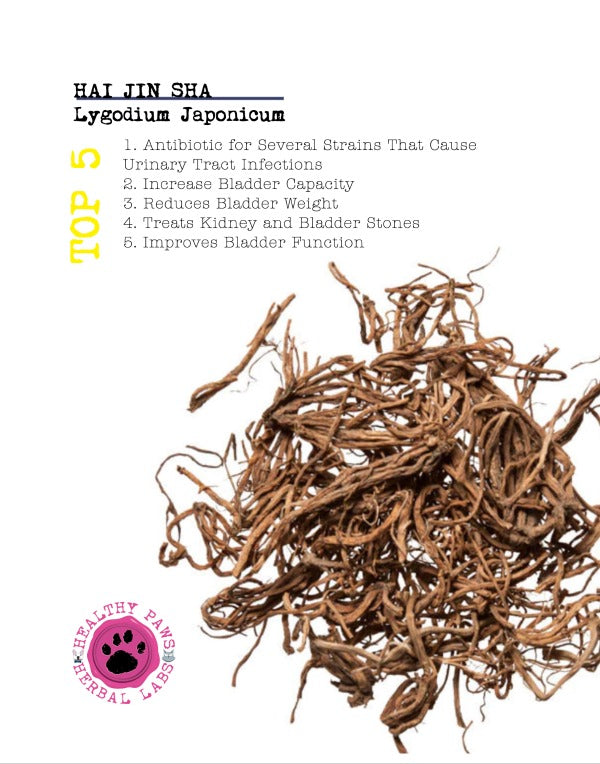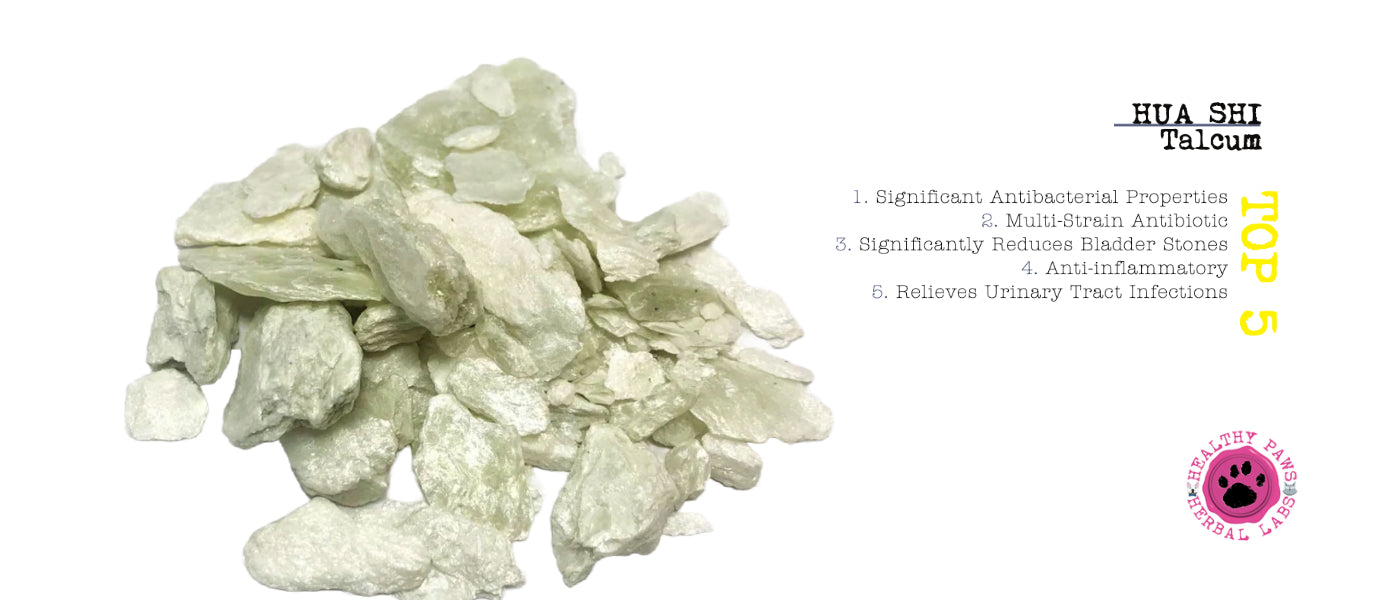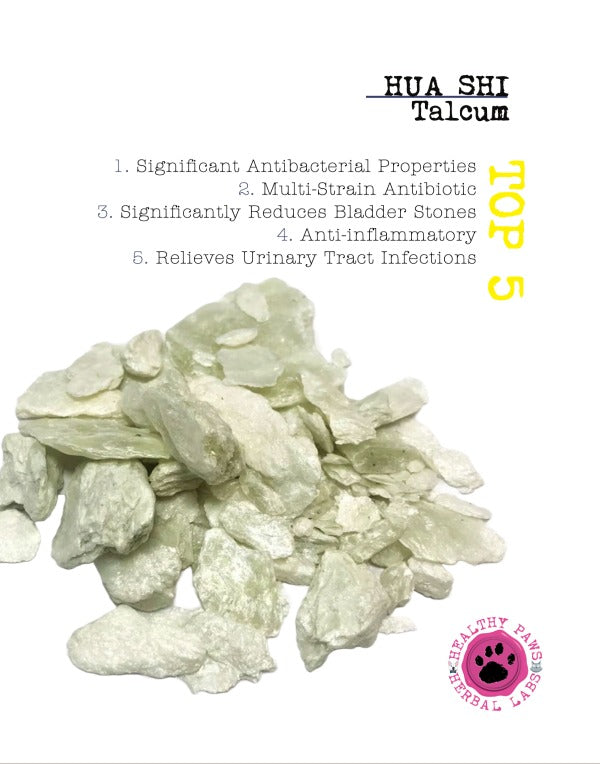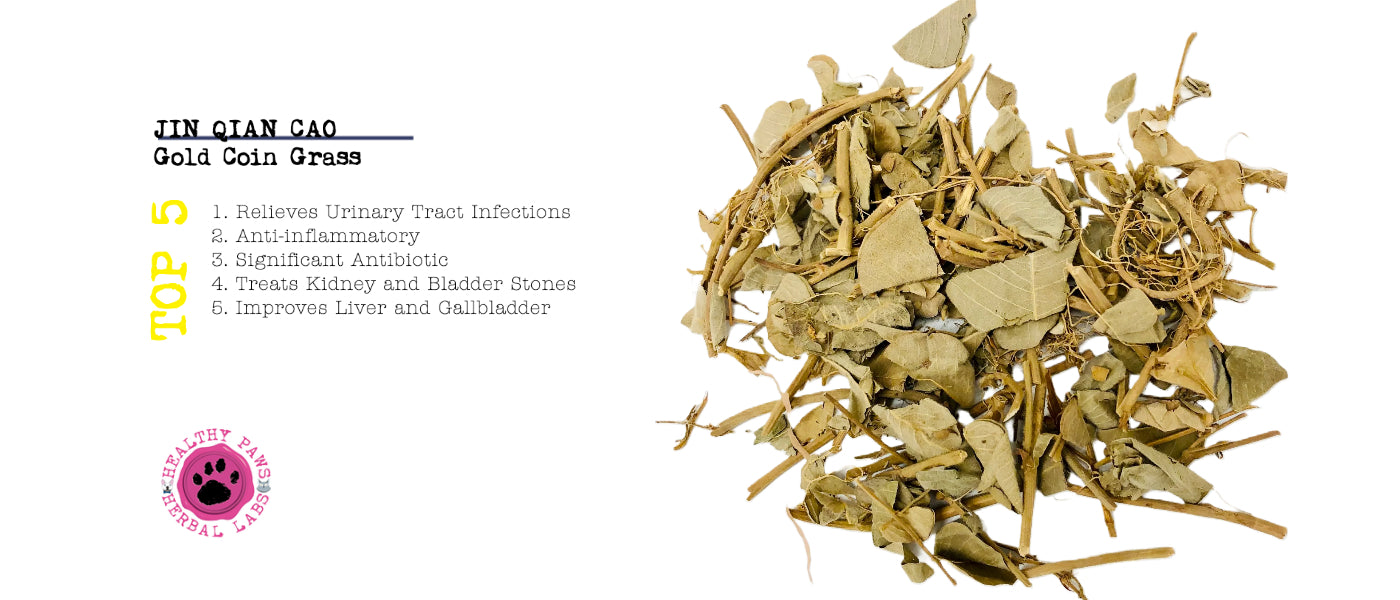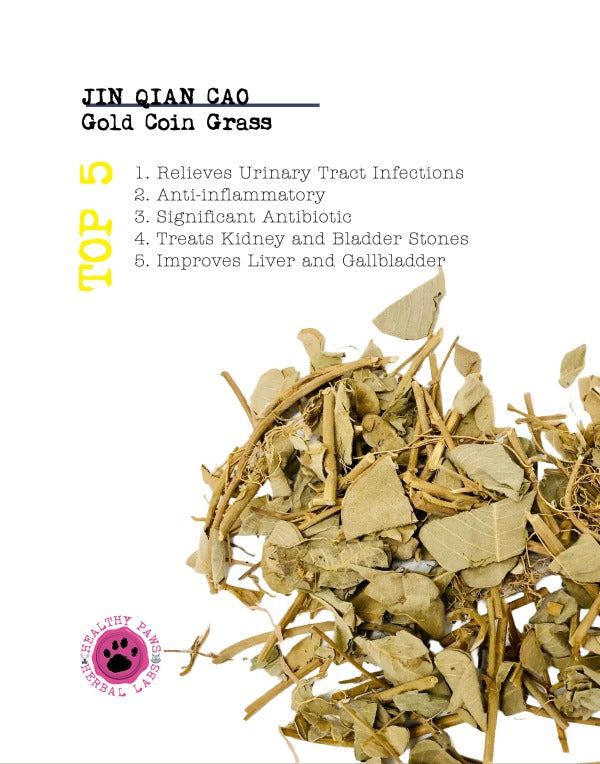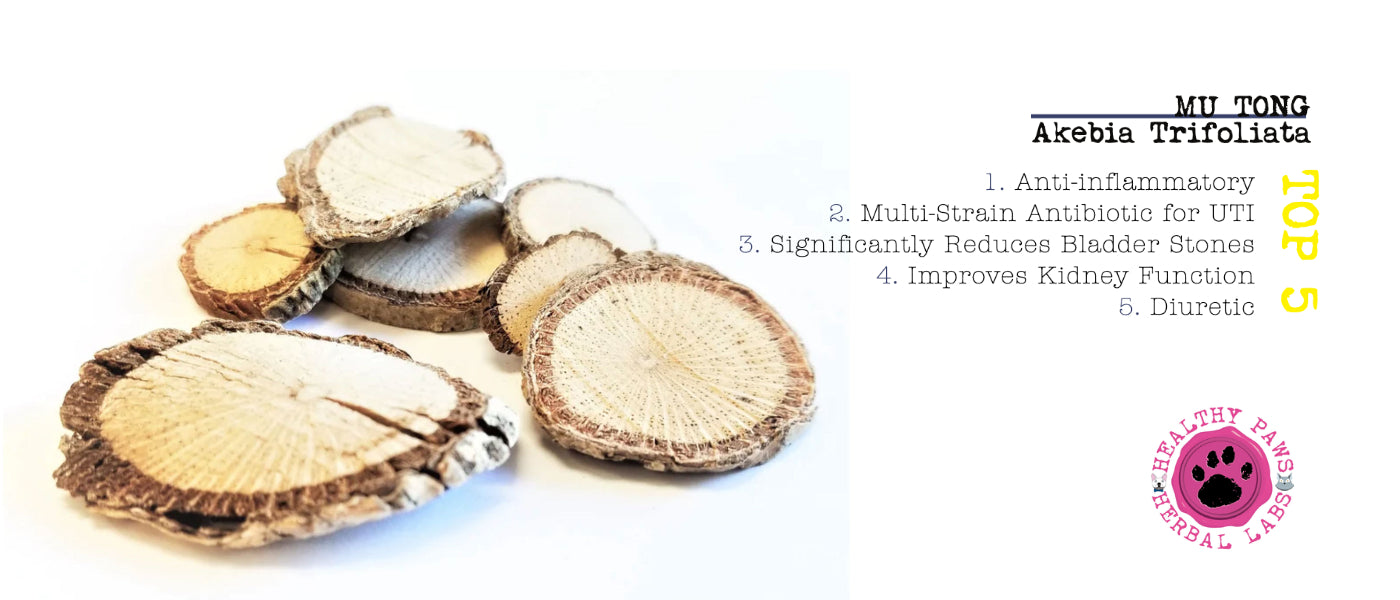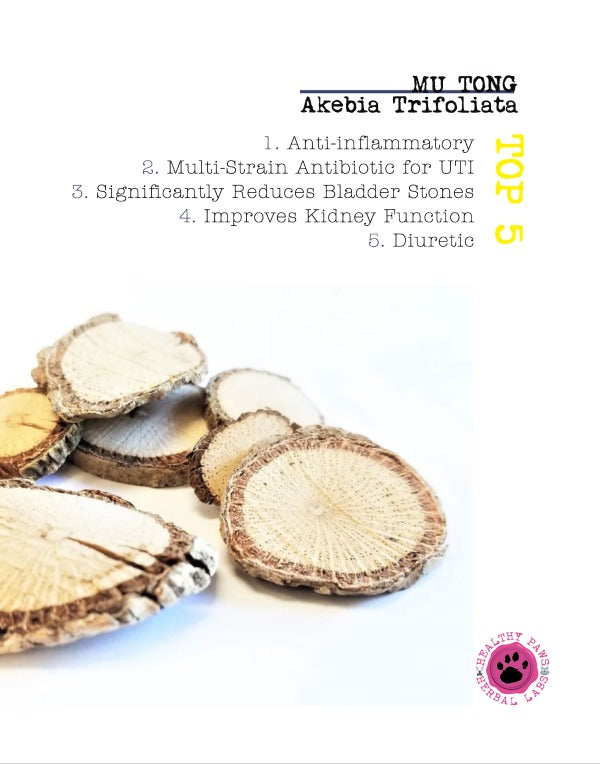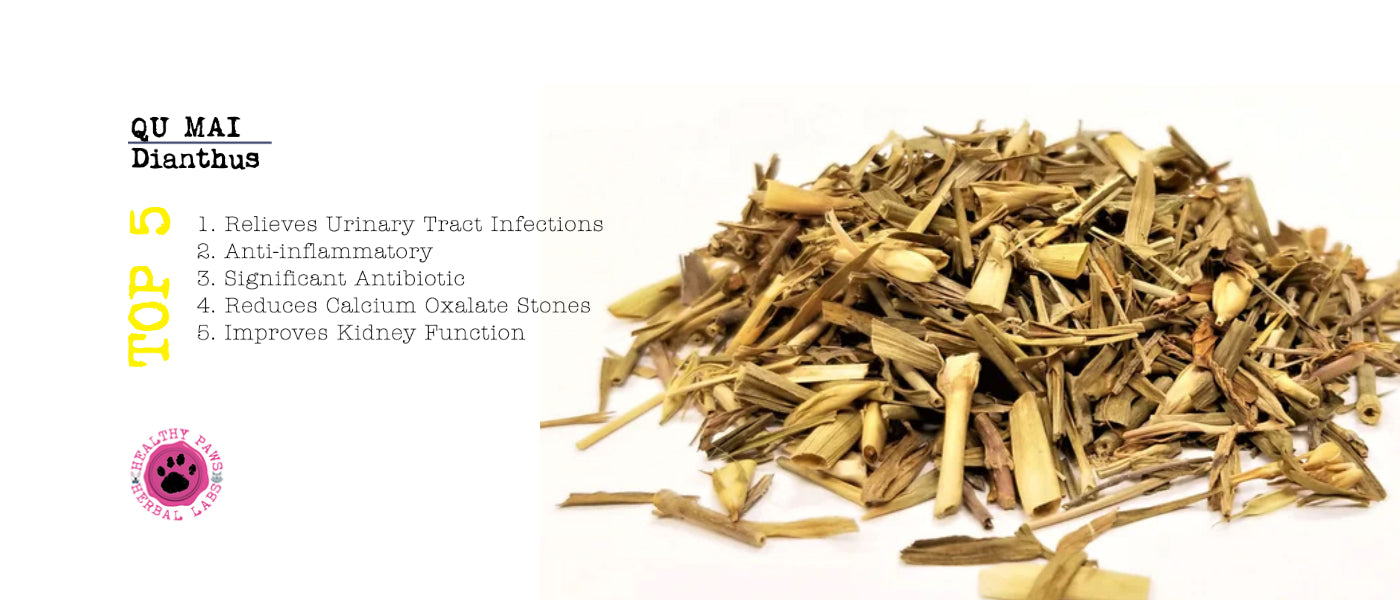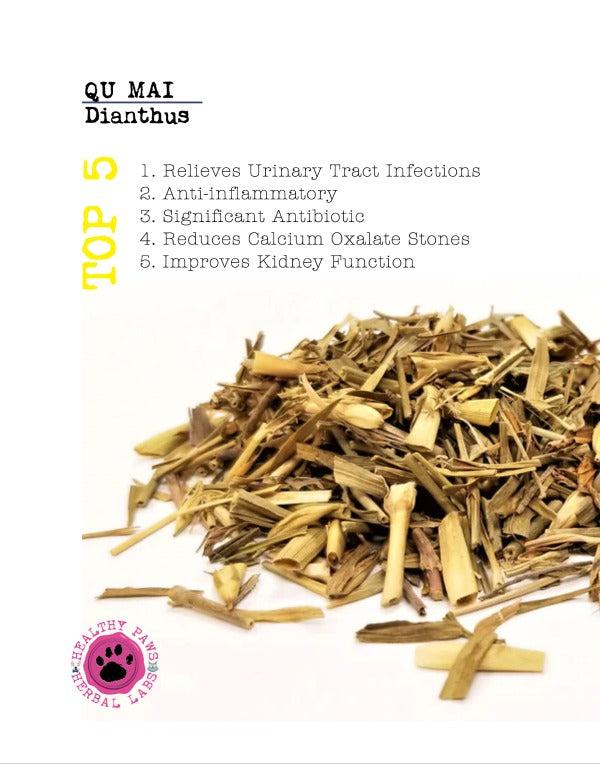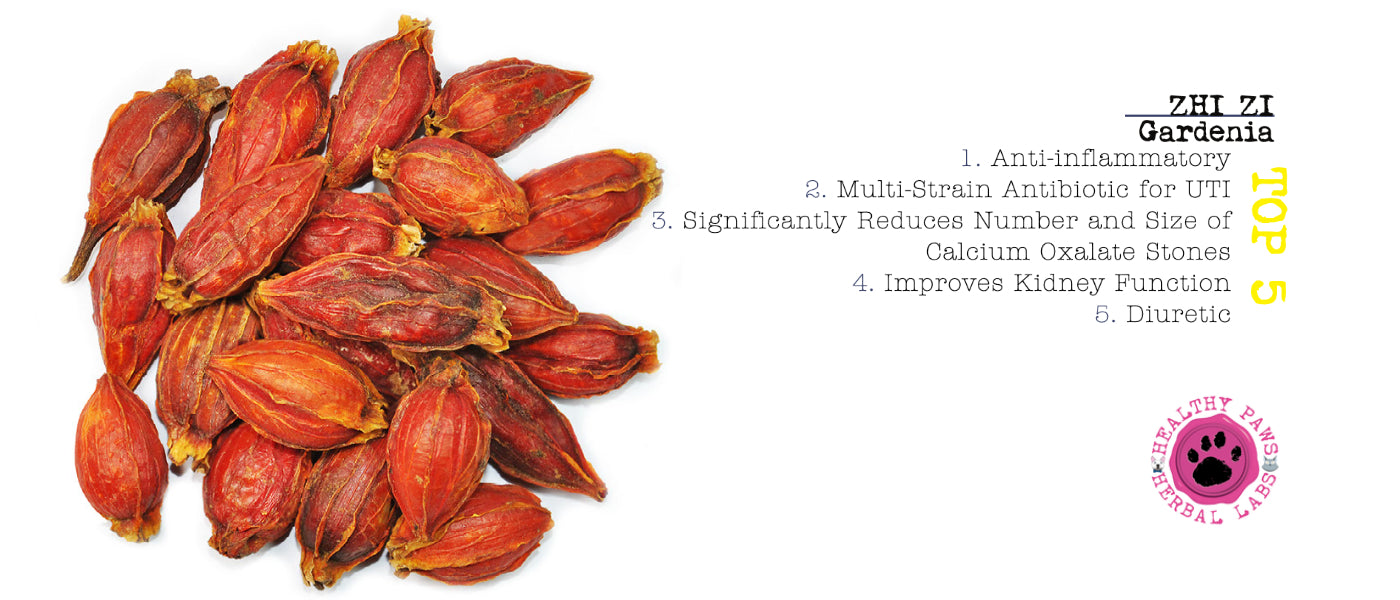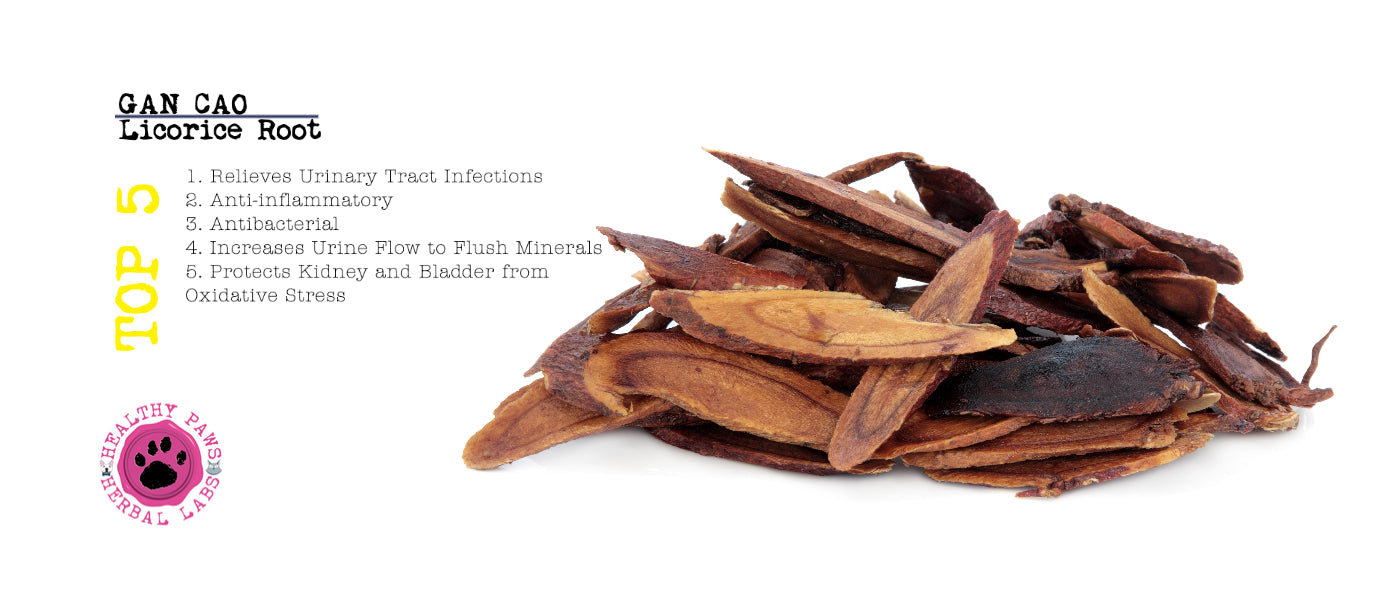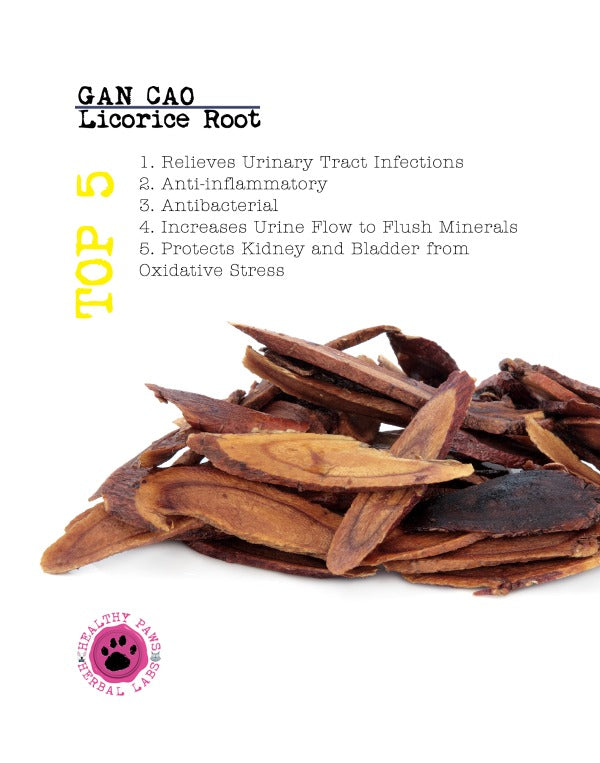 The herbs used should be safe during cancer treatment, however, always speak with your veterinarian first. They may request you not to use any supplements/herbs until after treatment.
If the chief complaint is loose stool and lack of appetite and you do not see any improvements after 1-2 weeks, you may want to visit your veterinarian to rule out other possibilities other than a weak digestion. You may add a third dose and/or increase the dosage by 50% if you do not see any improvements.
Continue for one week when symptoms are gone. This formula is filled with tonic herbs which can be taken safely every day.