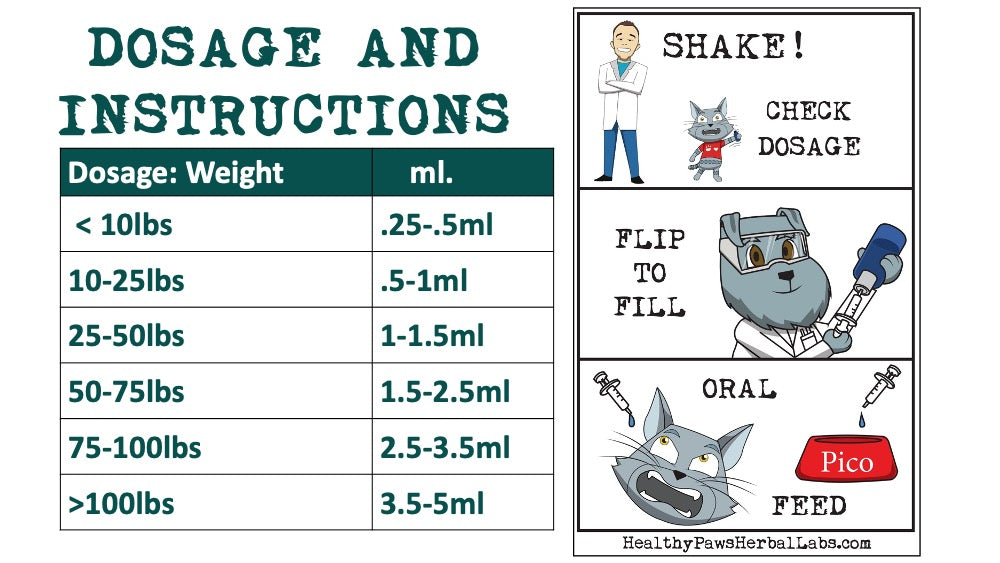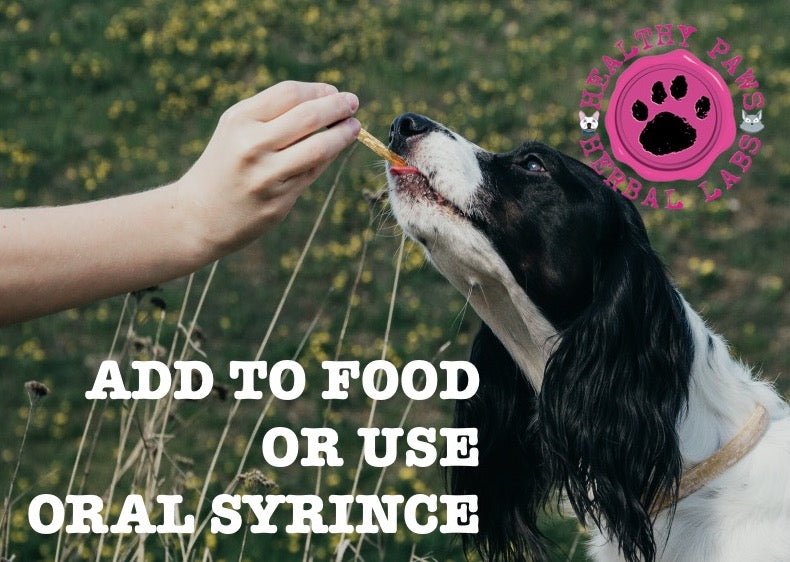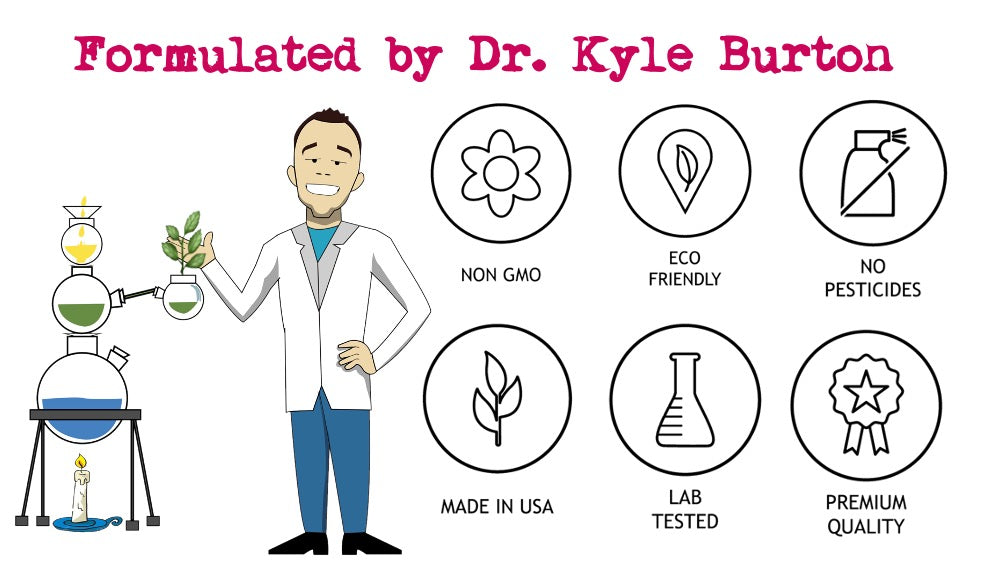 Itchy Scratchy- For Pet Allergies
Reduce environmental allergy symptoms including itching, sinusitis, irritated eyes, excess mucus and dermatitis while strengthening the immune system over time.
Completely natural, no wheat, corn, soy, artificial colors or flavors. You can't get more natural than this time-tested formula! Easy to dose and administer. 
Herbal Highlights
Cordyceps is a mushroom that has been used in Asia for thousands of years to increase not just the immune system, but physical strength as well. It is starting to be used by athletes as a natural energy source.
Ku Shen stops itching in part by reducing the amount of chemical signals associated with triggering the itching sensation.
Jing Jie reduces itching by reducing substance p, a natural peptide involved in inflammation.
Niu Bang Zi inhibits the allergy response by reducing cytokines IL-4 and IL-5. It has anti-allergic and anti-histamine effects to treat allergies by suppressing the release histamine and prostaglandins from mast cells.
Fang Feng is anti-inflammatory and also reduces swelling by reducing nitric oxide production due to inflammation
Di Fu Zi is a strong anti-inflammatory and has shown to reduce TNF-alpha.
Ingredients:
Bai Xian Pi, Cang Zhu, Chan Tui, Chuan Xiong, Dang Gui, Di Fu Zi, Dong Chong Xia Cao, Fang Feng, Hei Zhi Ma, Jing Jie, Ku Shen, Long Gu, Mu Tong, Niu Bang Zi, Sheng Di Huang, Shi Gao, Zhi Mu, Huang Qi, Mu Dan Pi, Colloidal Silver, Glycerin
Available in:
2oz, 3ml travel size
Suggested Dosage for cats and dogs:
Twice daily for your cat or dog. For severe cases use three times a day. Dosage is dependent on the weight of your pet. For cats, start with the lowest dose.
 < 10lbs.25-.5ml10-25lbs.5-1ml25-50lbs1-1.5ml50-75lbs1.5-2.5ml75-100lbs2.5-3.5ml>100lbs3.5-5ml.
Often you will notice a decrease in itching after the first few doses with its strong anti-itch properties. Excessive mucus should start to dry after the first few dosages, too! Skin should start to improve within several days of treatment.
3rd Party tested for purity and potency. Laboratory tested.
Benefits
🌟 Relief from Itching: Put an end to the incessant scratching and itching that plagues your pet. Our supplement provides soothing relief to ensure their skin stays calm and comfortable.
🌟 Sinus and Respiratory Support: Breathe easier knowing your pet's sinus and respiratory health is in good hands. Our formula helps to reduce sinusitis and excess mucus, promoting clear and comfortable breathing.
🌟 Soothing Irritated Eyes: Say goodbye to red, watery eyes. Our supplement works to ease eye irritation, helping your pet see the world with comfort and clarity.
🌟 Dermatitis Defense: Combat the discomfort of dermatitis head-on. Our specialized blend targets this skin condition to provide the relief your pet deserves.
Why Healthy Paws Herbal Labs?
When it comes to alleviating your pet's allergy woes, Healthy Paws Herbal Labs emerges as the ultimate choice.
🌟 Happy, Healthy Pets: Witness the transformation as your pets regain their vitality and spirit. By addressing environmental allergies, our supplement contributes to their overall well-being.
🌟 Simple Liquid Formula: Administering care has never been easier. Our liquid formula is hassle-free, ensuring your pet gets the support they need without any stress.
Give Your Beloved Pets the Comfort They Deserve in the Face of Environmental Allergies!
Packed with natural ingredients that work together to provide your furry friend with a wide range of benefits.
PROVEN HEALTH & WELLNESS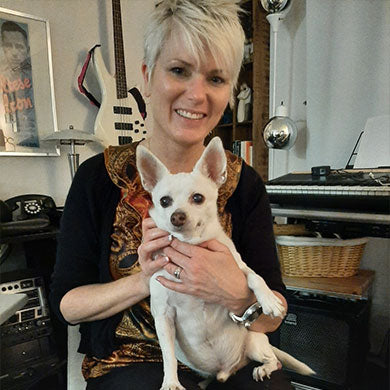 CHARITY & JACKSON
"I'm not 100% but I'm 100% better than yesturday! Thanx to EAT & OUCHIE!! I'm. finding that less is more...that's my philosophy anyway... But, I was able to walk around the GROVE & get Starbucks with my mum!!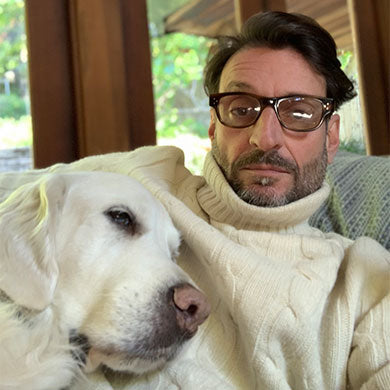 MAGGIE & ALLEN
Thank you Healthy Paws, their wonderful team and Dr. Kyle. My experience with Longevity was truly miraculous. Life changing at a very difficult time. I highly recommend using Longevity earlier than later with your mature pets.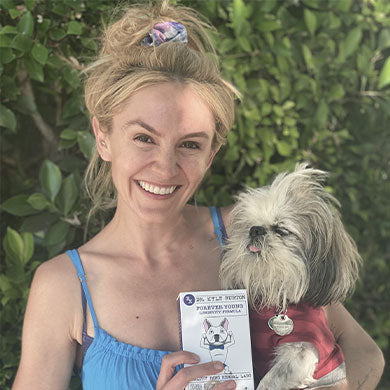 SPARKY & TARA
With his missing limb the rest of Sparky's joints were working harder. I couldn't believe how well Ouchie helped him stay mobile and decreased his pain! I started using Forever Young, too, because the other formula worked so well!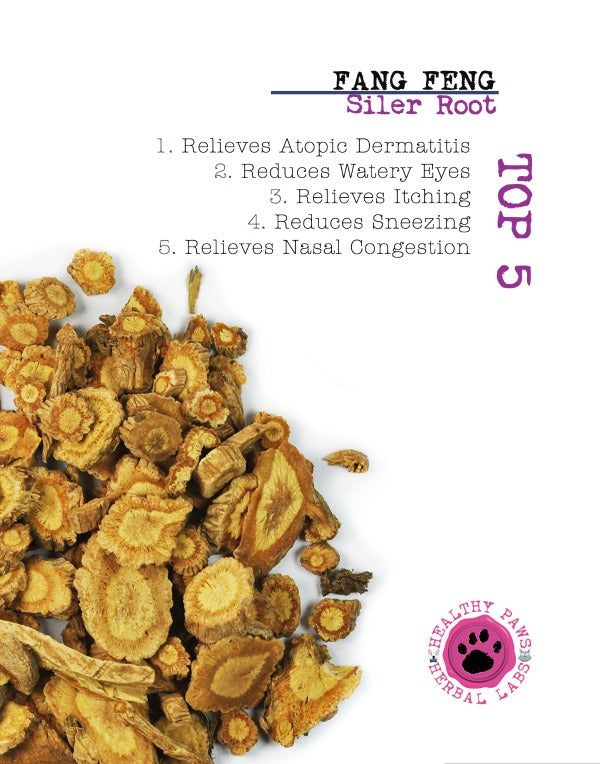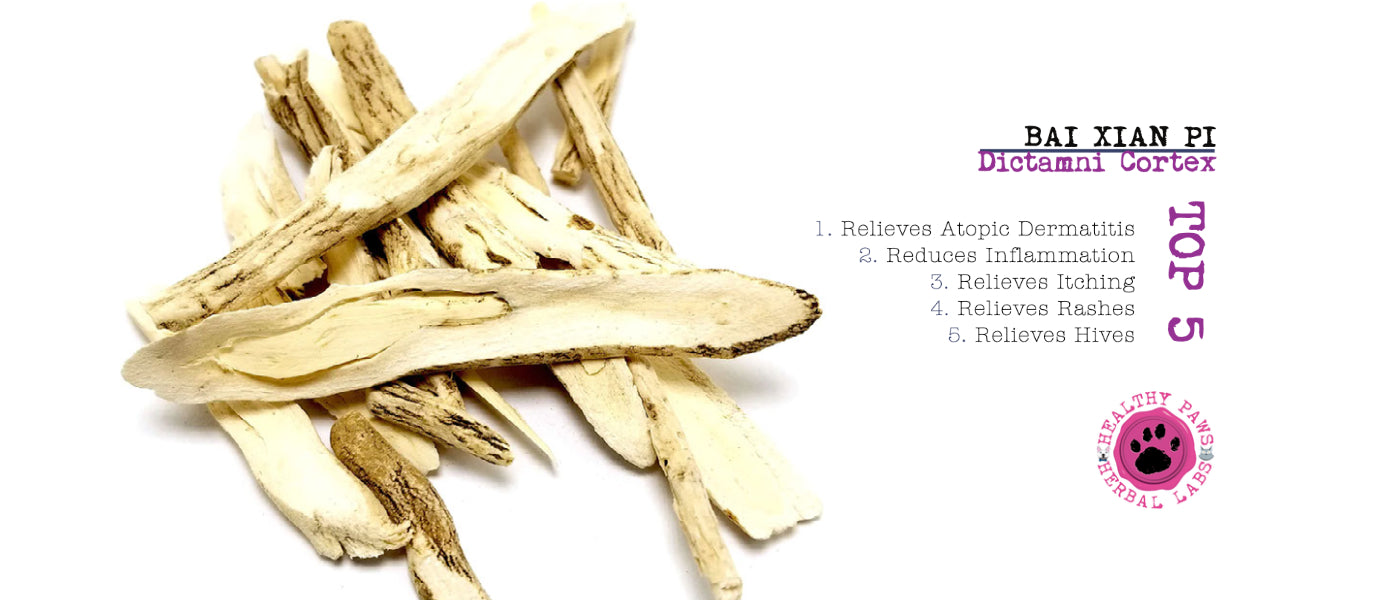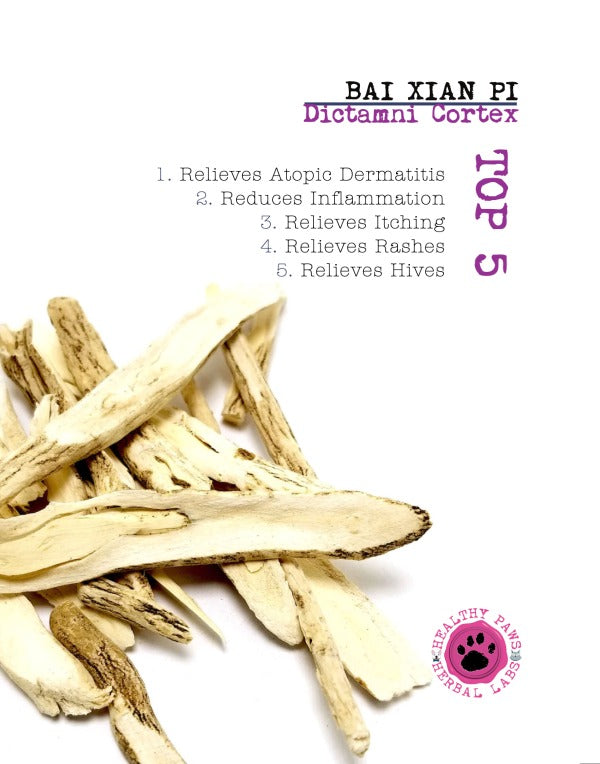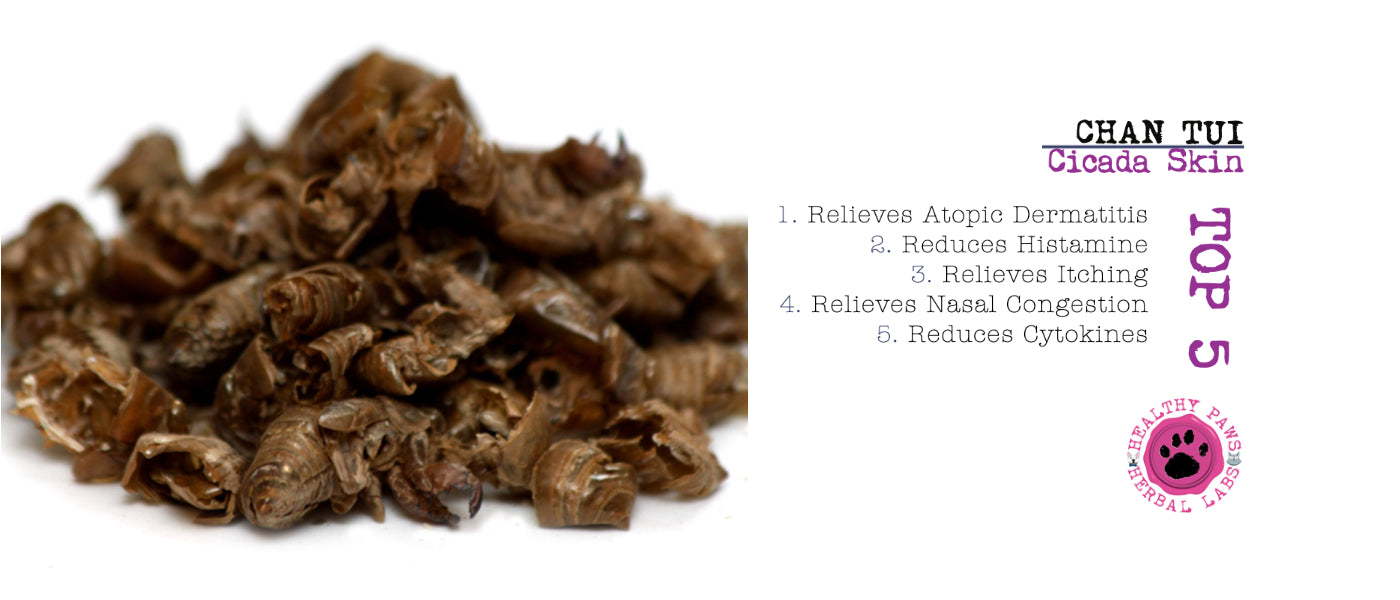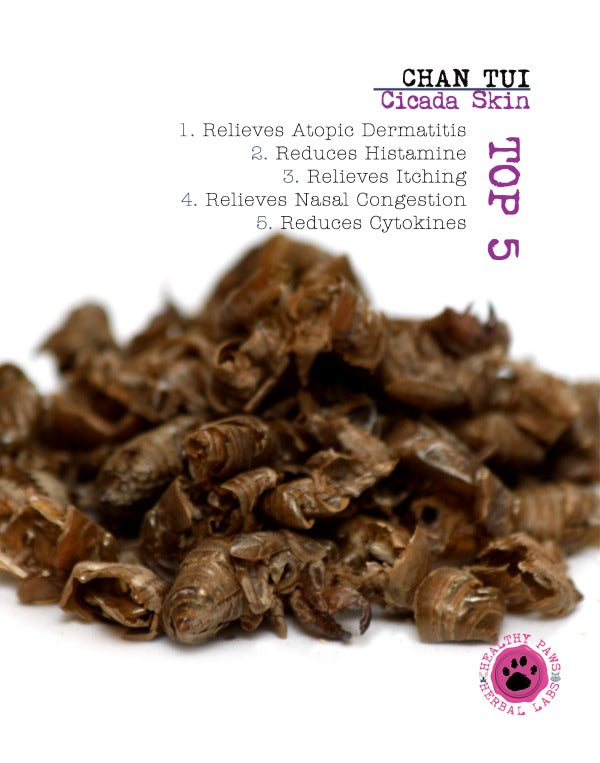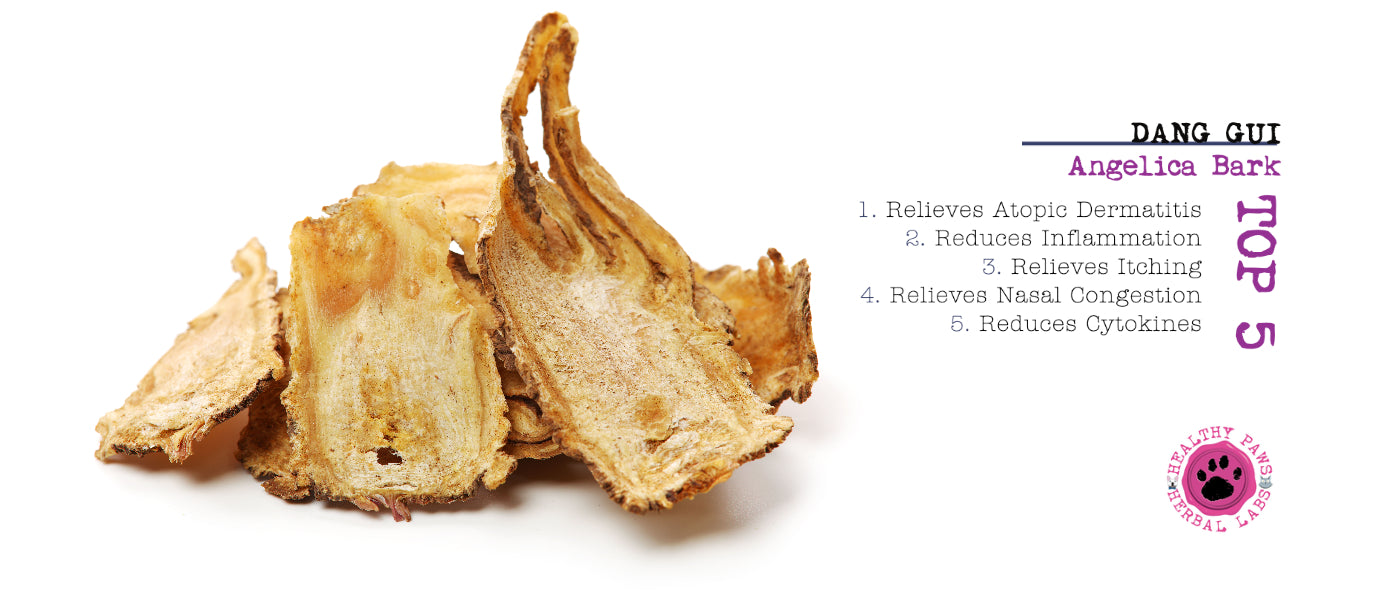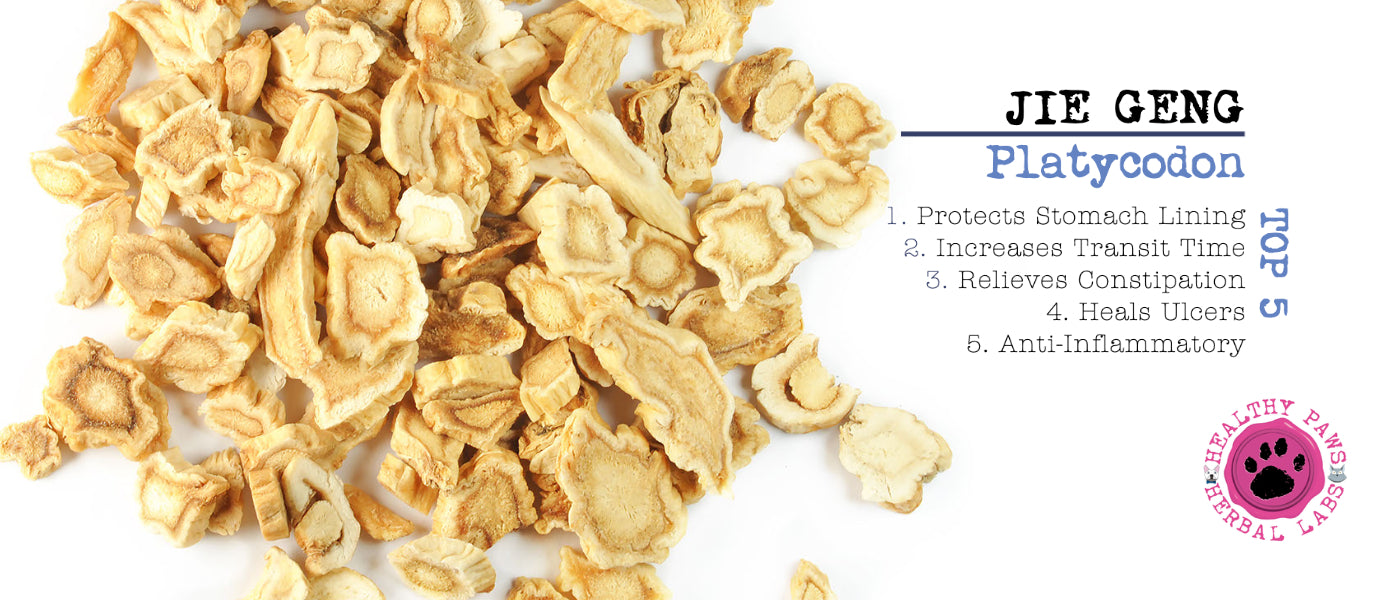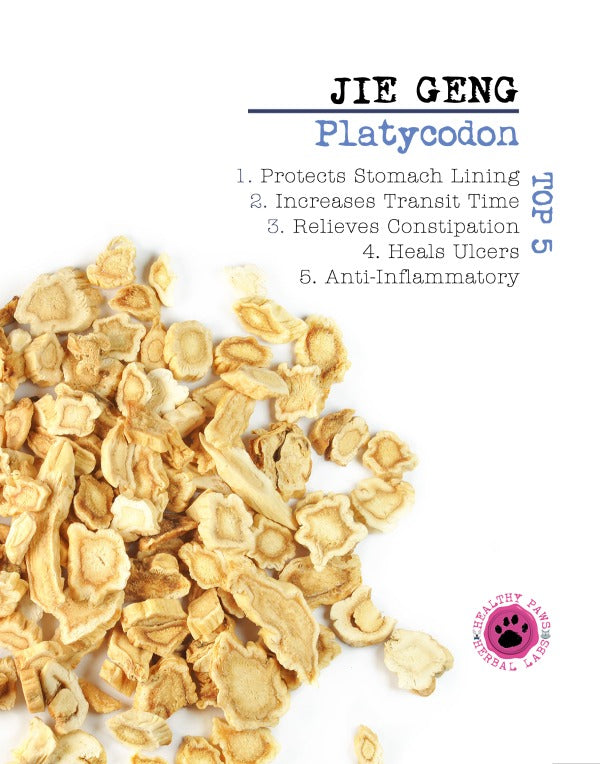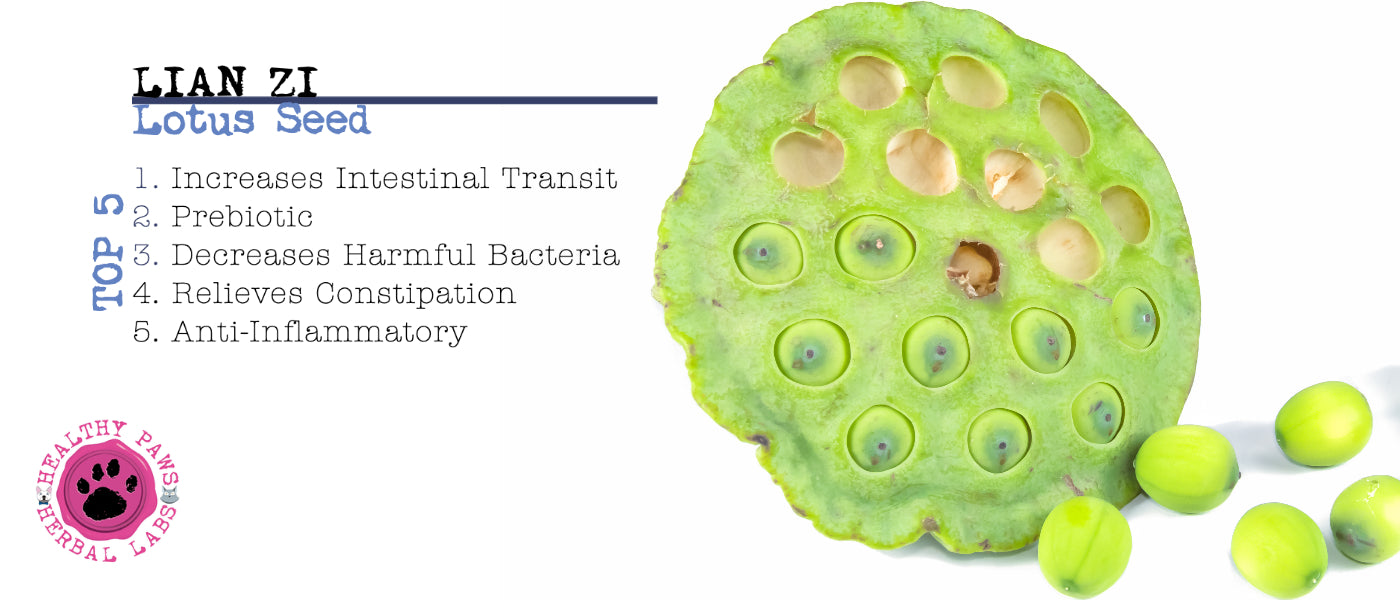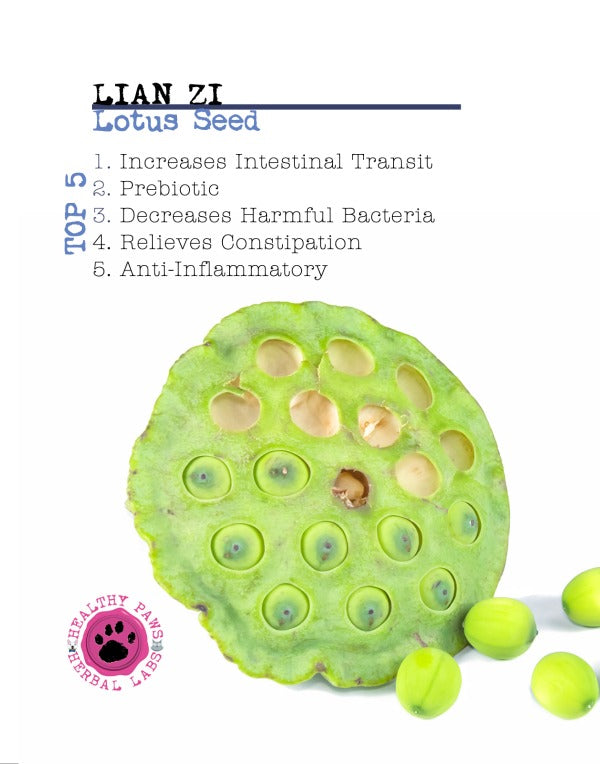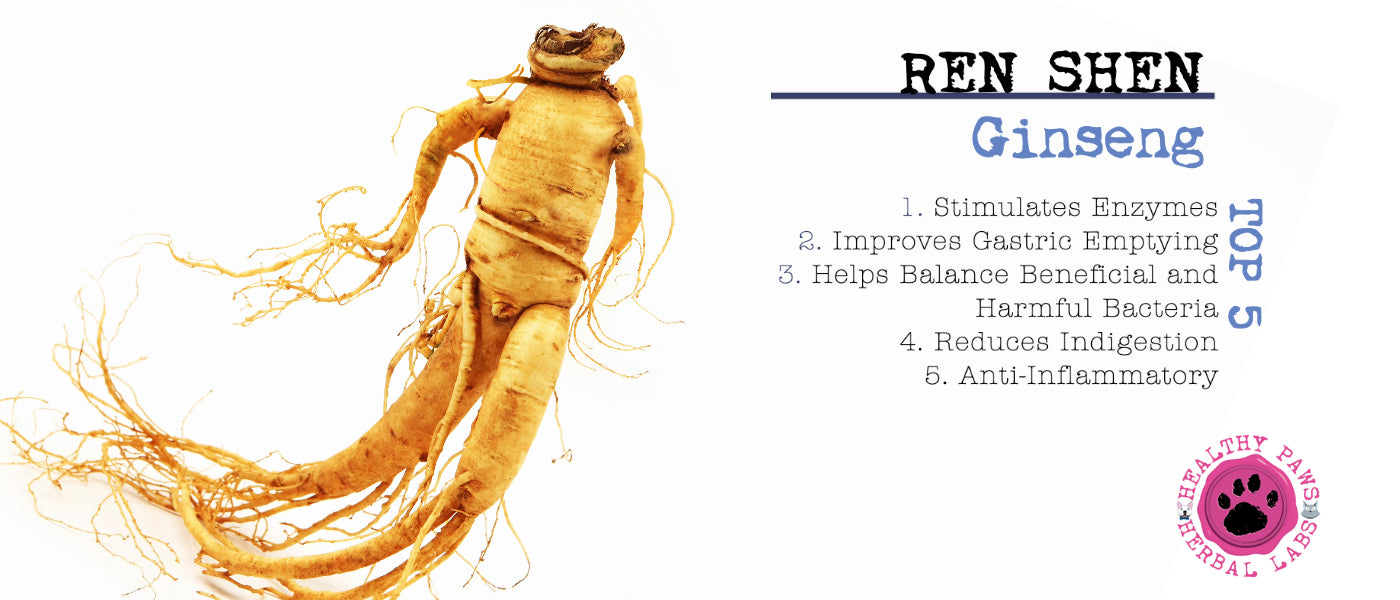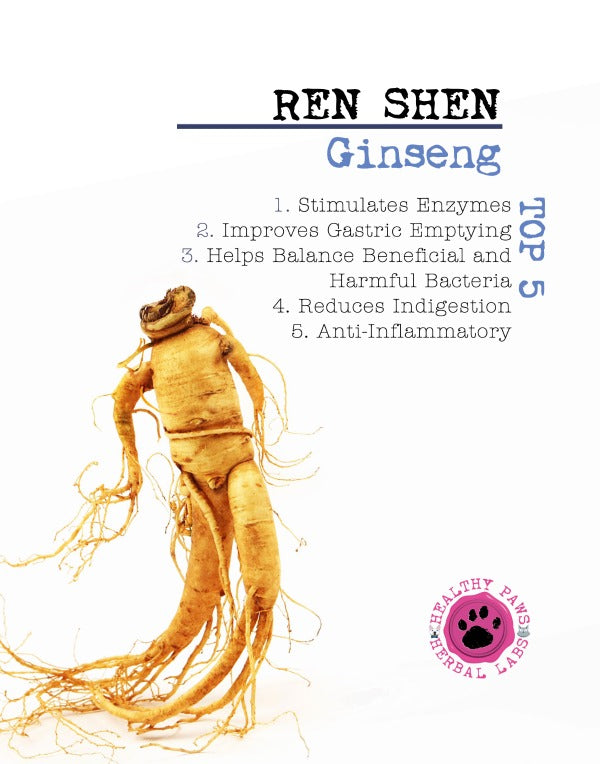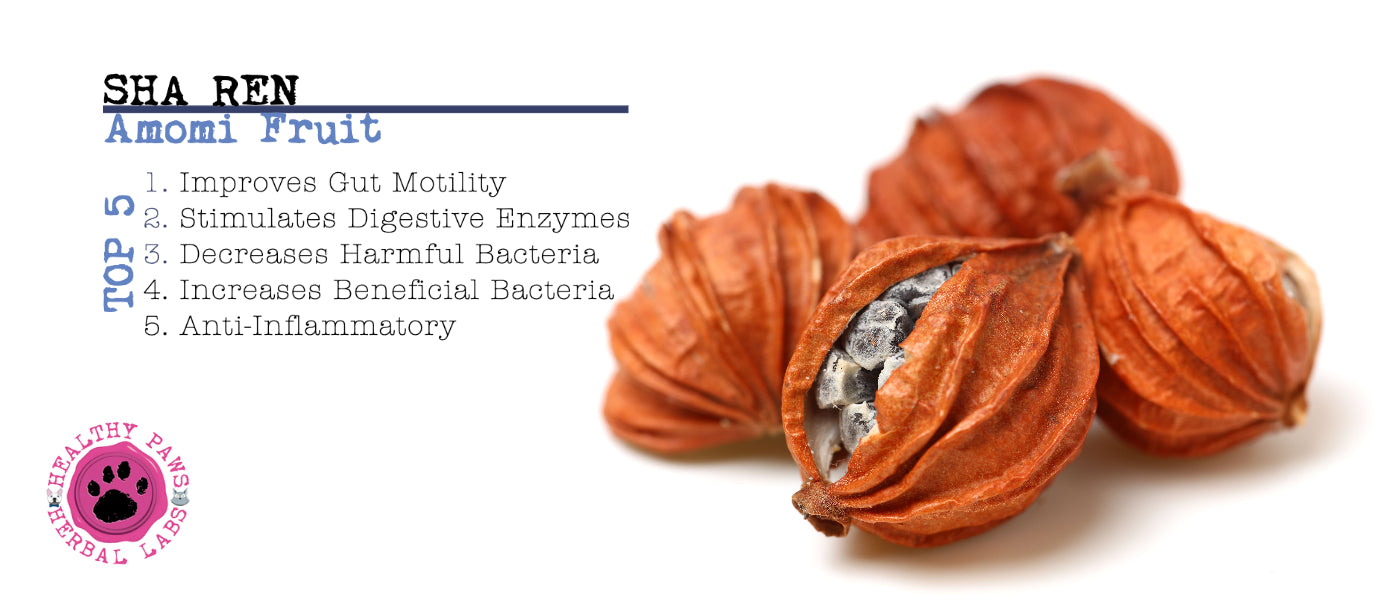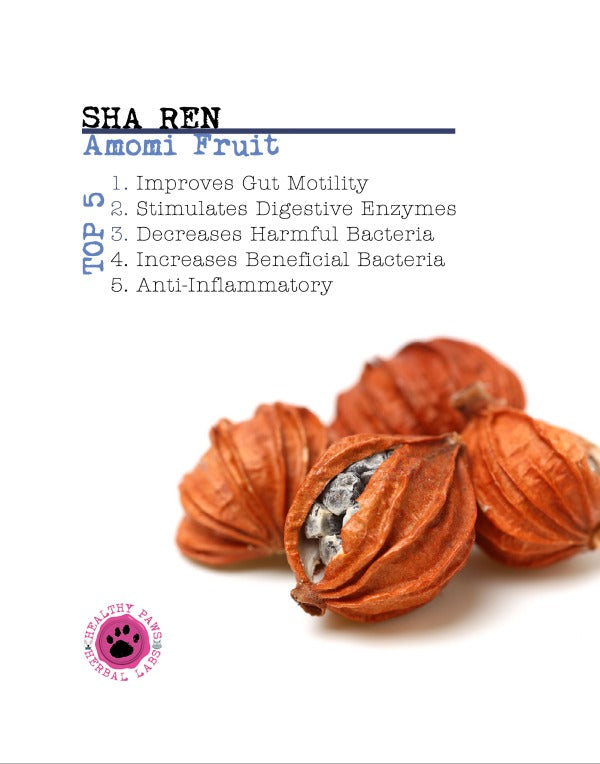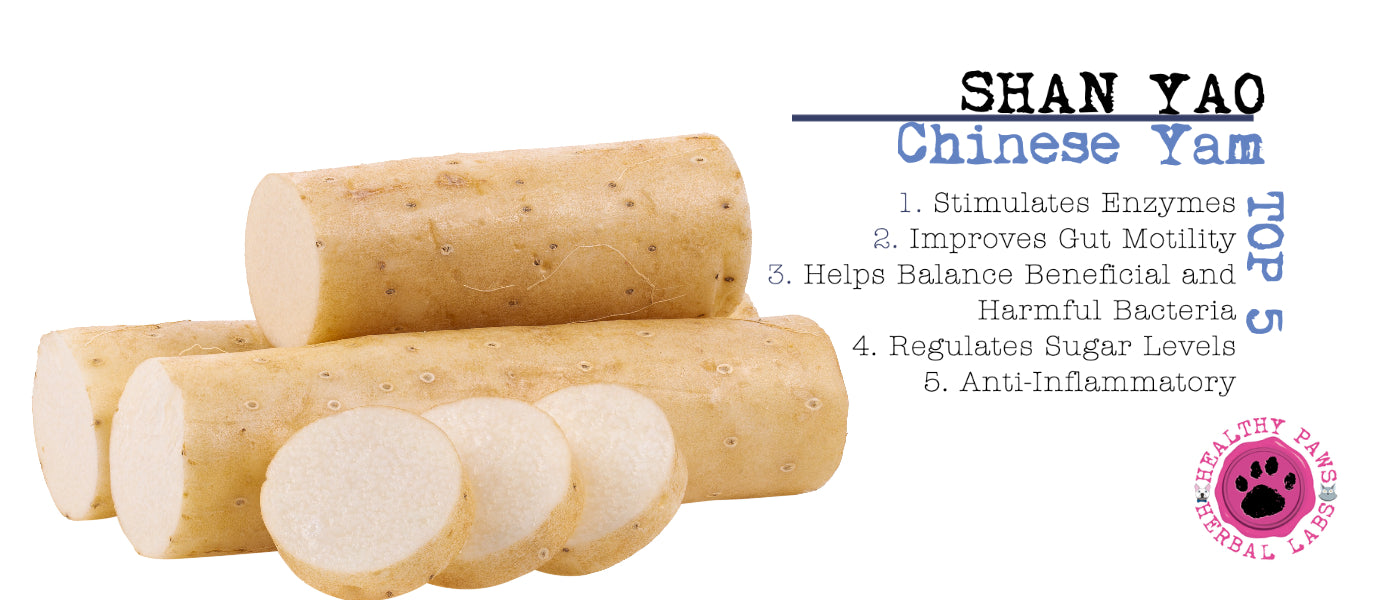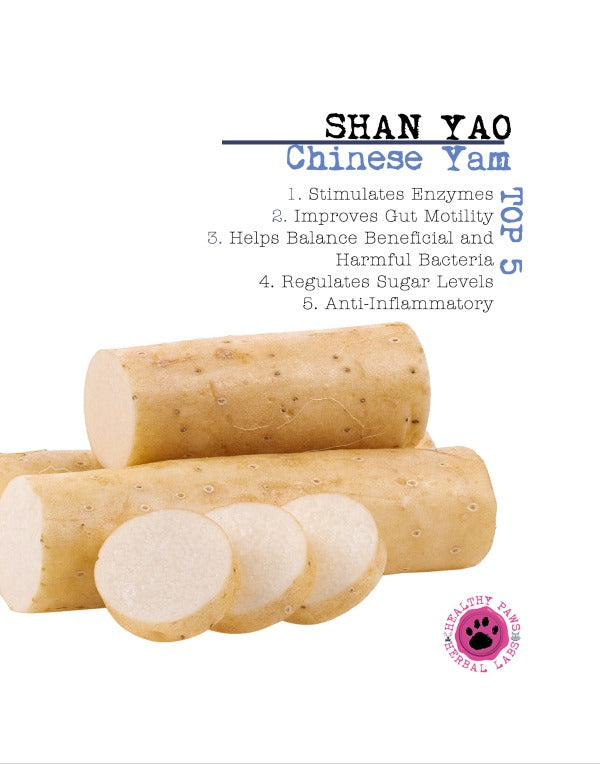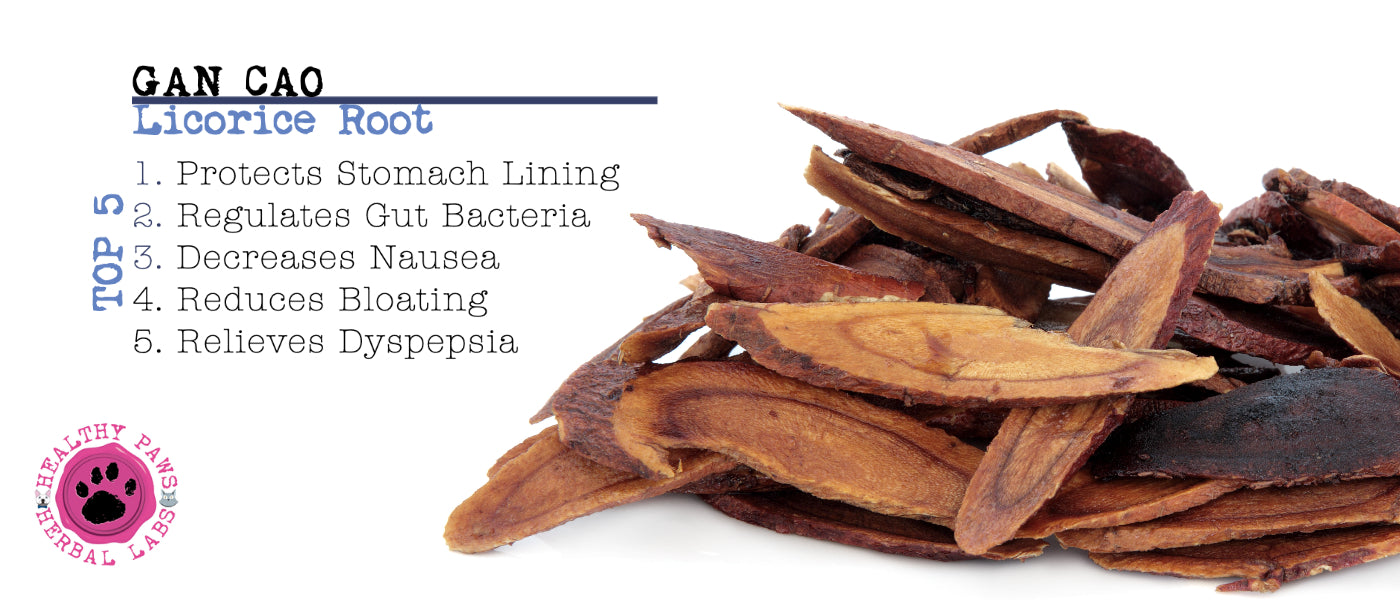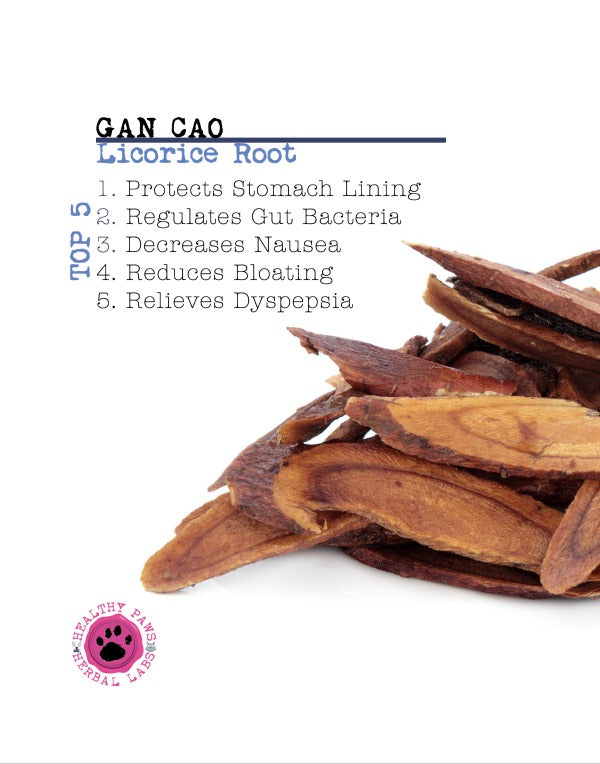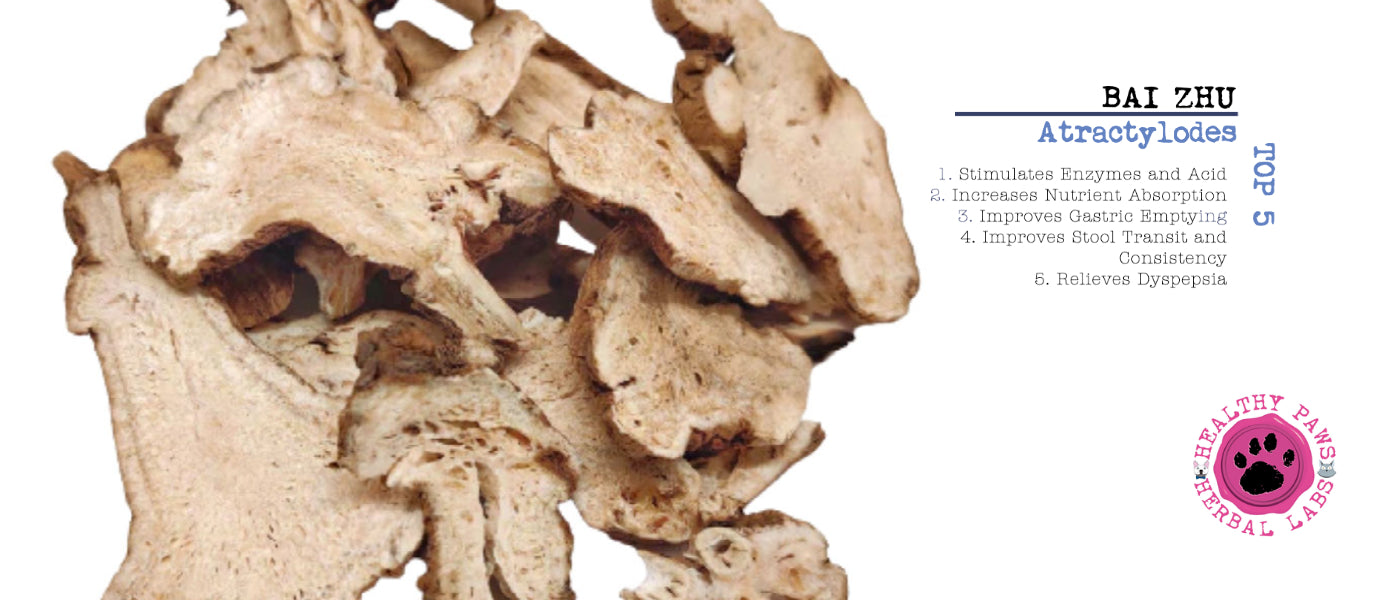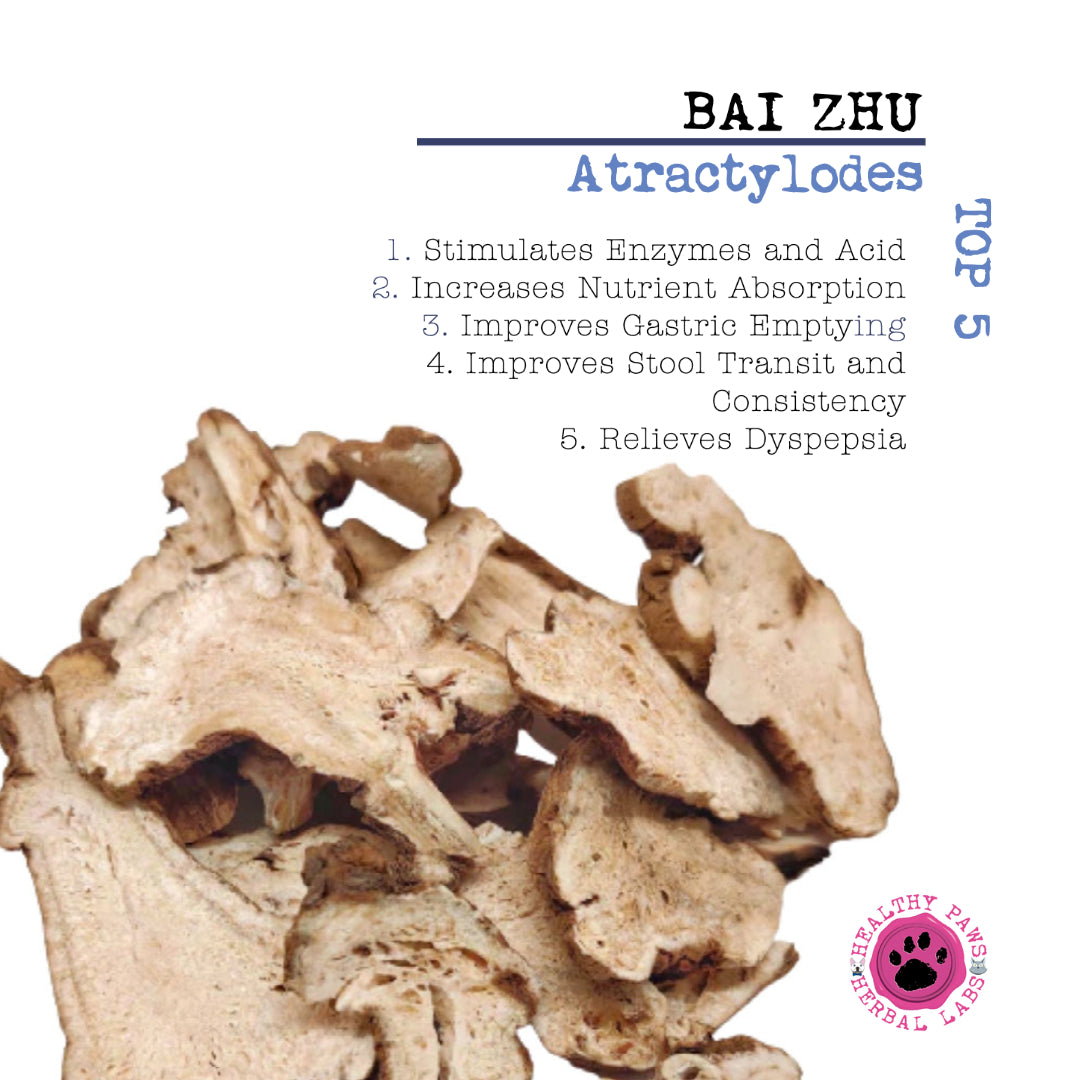 The herbs used should be safe during cancer treatment, however, always speak with your veterinarian first. They may request you not to use any supplements/herbs until after treatment.
If the chief complaint is loose stool and lack of appetite and you do not see any improvements after 1-2 weeks, you may want to visit your veterinarian to rule out other possibilities other than a weak digestion. You may add a third dose and/or increase the dosage by 50% if you do not see any improvements.
Continue for one week when symptoms are gone. This formula is filled with tonic herbs which can be taken safely every day.